Navigate This Section
Our Clinics
YOUR SMILE OUR PASSION
Dental Wellness Clinic
As Dental Wellness Clinic aims to provide and promote a personalized, healthy and beautiful smile which reboots self - confidence and leads to an improvement of quality of life, we offer comprehensive range of dentistry for both general and specialized practices.
With the team of dental specialists and well – trained staff as well as advanced technologies i.e. Digital Assisted Smile Design, CAD/ CAM and in – house digital laboratory, the new experience of your dentistry will be altered to higher level with quality, exclusivity, relaxing and private atmosphere.
Experience the new concept of dentistry at Dental Wellness Clinic:
Personalized Smile
More Privacy
Faster Dental Treatment Processes
American Board Certified Dentists
Advanced Technologies
Superior Customer Experience
---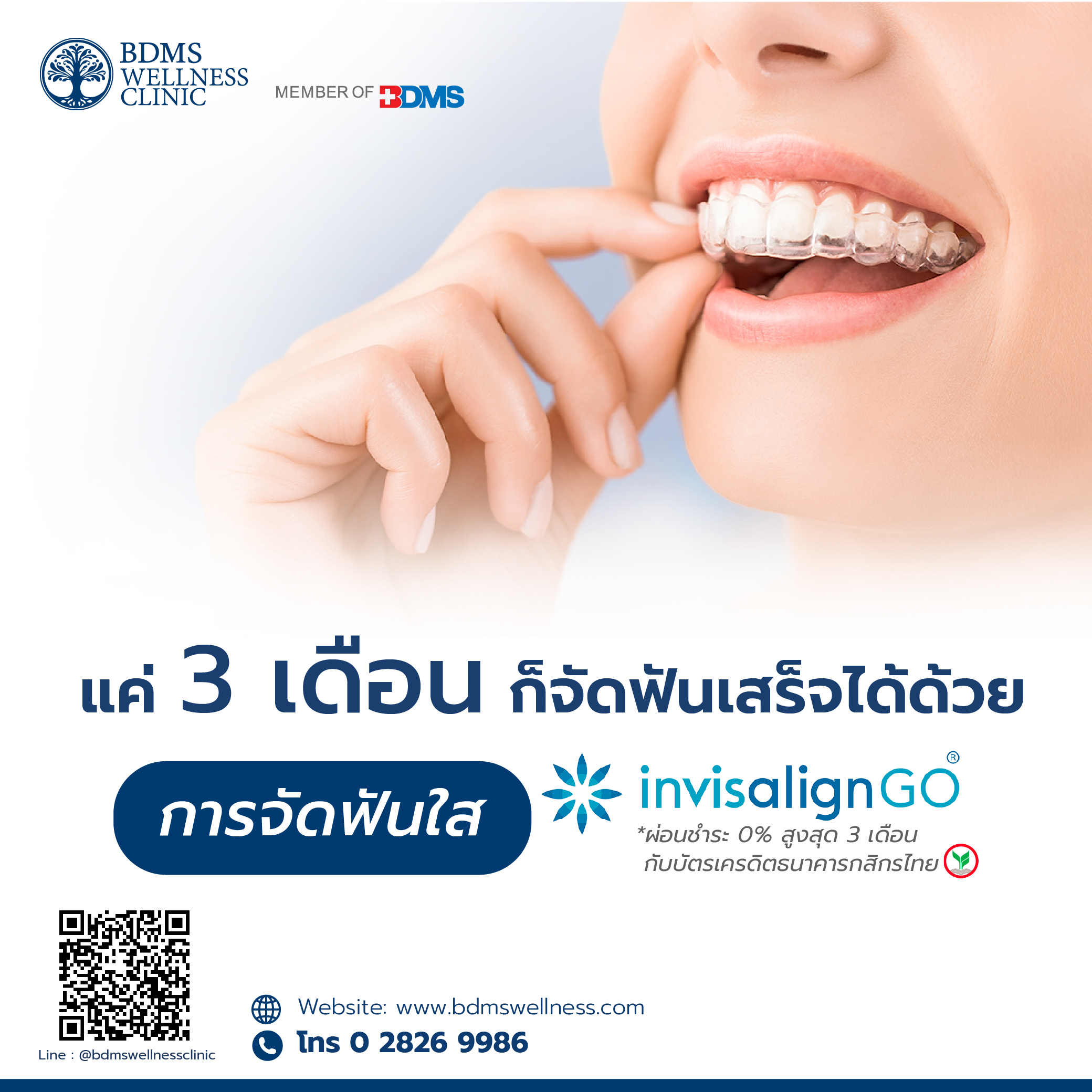 Invisalign GO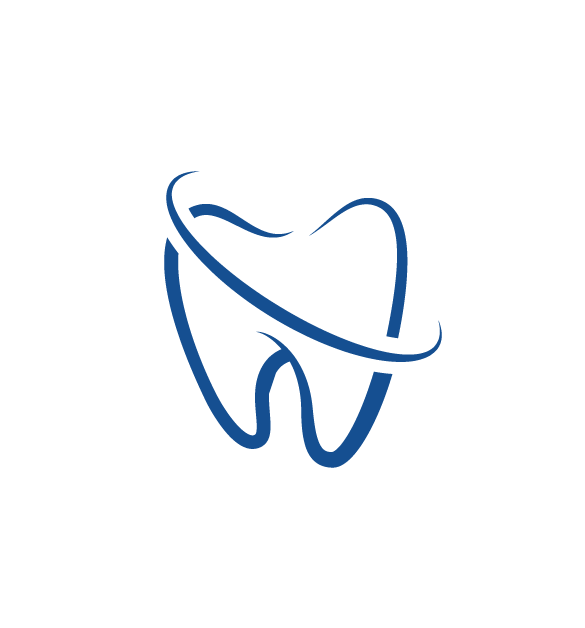 Dental Wellness Clinic
แค่ 3 เดือน ก็จัดฟันเสร็จได้ด้วย… Invisalign GO พร้อมผ่อนชำร...
110,000
Contact Us
Dental Wellness Clinic
6 Floor, BDMS Wellness Clinic, 2/4 Wireless Road, Lumpini, Pathumwan, Bangkok 10330
028269986​
info@bdmswellness.com