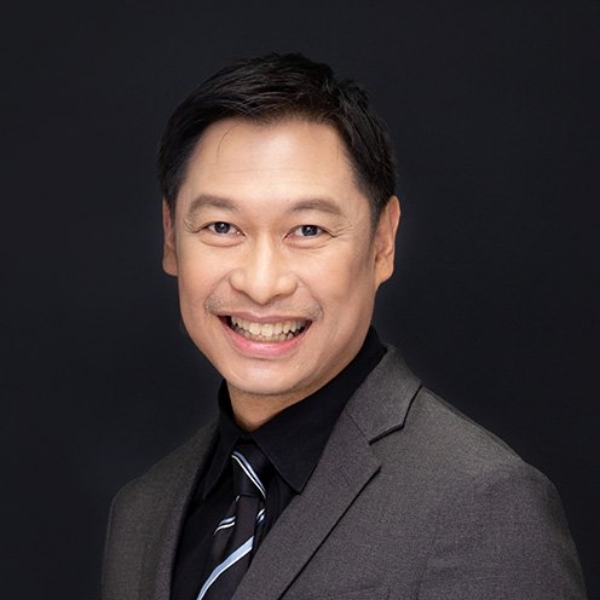 Kittipong Booranasophone, D.D.S.
Assistant Director of Dental Wellness Clinic
Dental Wellness Clinic
Specialist
Dr. Kittipong works as a restorative and esthetics dentistry specialist in private hospital for over 20 years.
He was trained laser Dentistry by AALZ institute of Aachen university in 2004 for Er-YAG and Nd-YAG user and also trained in Er-Cr-YSGG user WCLI. He had experiences in computerized Dentistry especially CEREC and start using CEREC Omnican for 3 years. He teaches in Mahidol University as a part time staff more than 20 years to present. He uses digital technology to assist esthetic treatment such as porcelain veneers Dr. Kittipong has special interesting in dental material science especially composite resin and adhesive. He has lectures and hands on courses in anterior and posterior composite restoration various dental material companies.
Education
D.D.S , First Honors - Mahidol University 1995
Graduated Diploma in Clinical Science ( Operative Dentistry), MAHIDOL University 1997
Fellowship of Royal College of Dental Surgeon of Thailand (Operative Dentistry) 2014
Awards & Certifications
Laser dentistry, AALZ institute, Aachen Germany
Certified CEREC user DentsplySirona, Benshiem Germany
Certified CEREC Inlab user DentsplySirona, Benshiem Germany