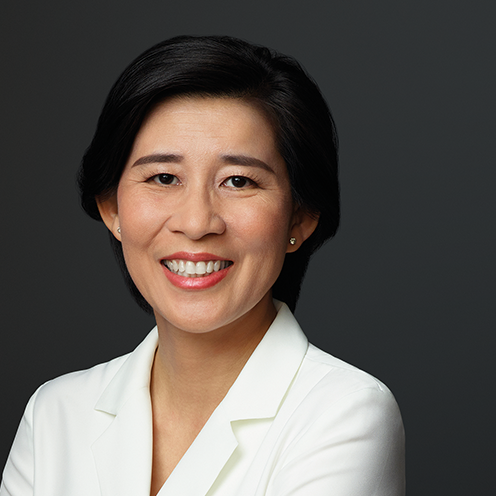 Valailuck Kiatthanakorn, D.D.S.
Director of Dental Wellness Clinic
Dental Wellness Clinic
Specialist
Dr. Kiatthanakorn is along with other 130 dentists with a variety of specialties. She has established a complete range of dental service incorporated with high dental technologies.
Combining long management experiences with her innovative visions, she aims to drive Exclusive Dental Service at BDMS Wellness Clinic to another level. Equipped with both Dental and Executive MBA degrees, Dr.Valailuck Kiatthanakorn has a lot to offer. Dr.Kiatthanakorn has supervised for 20 years at Bangkok Hospital Dental Center.
Education
Doctor of Dental surgery, Chulalongkorn University, Bangkok, Thailand

Master of Business Administration, SASIN, Chulalongkorn University, Bangkok, Thailand