One - Day Crown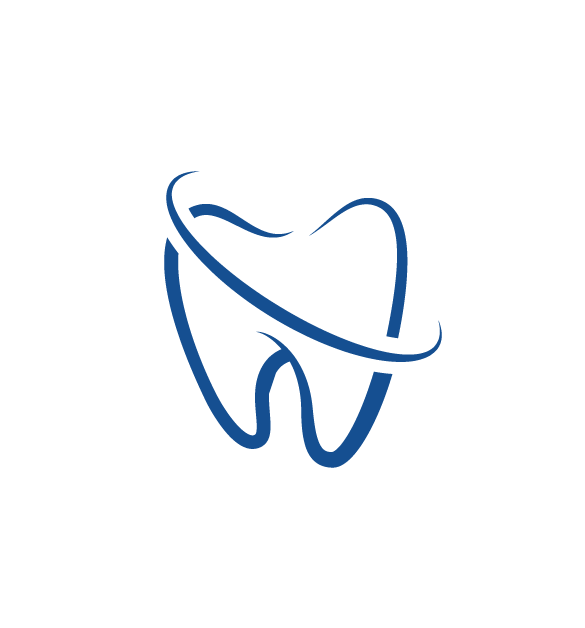 คลินิกทันตกรรม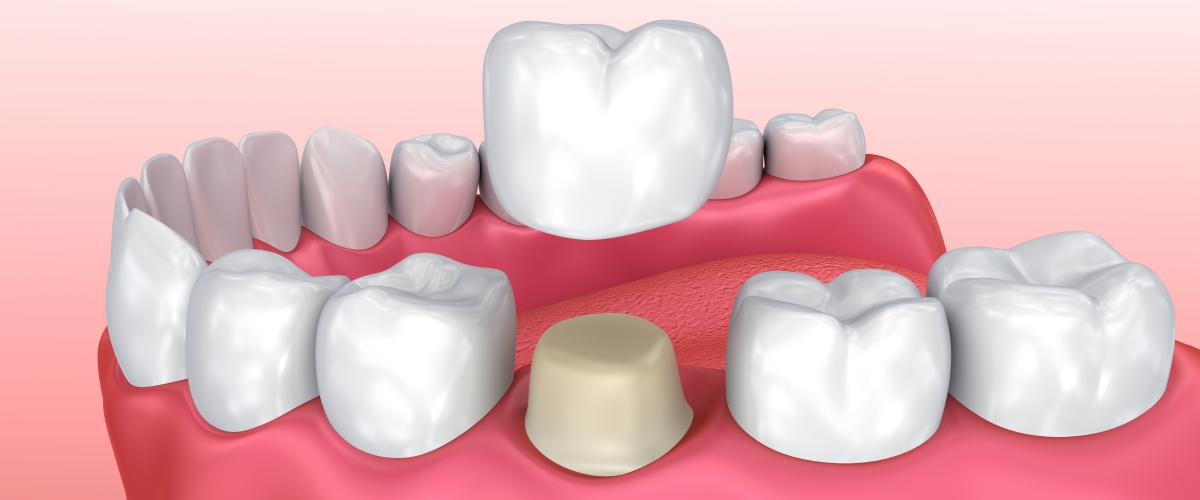 We can complete and place your crown in just ONE office visit!
Having dental crowns made is a routine treatment for teeth that are severely damaged or broken. This procedure normally takes at least two visits in order to get the crown completed because it requires fabrication time in the off – site dental laboratory.
With the modern "Digital Dentistry Technology" in our facility, it can create metal – free, natural – looking crowns right at our dental office while you hang around there for only an hour or two. That means you no longer need to schedule another appointment and wear a temporary crown home while you wait for the crown to be made in the laboratory, which should normally take a week.
Also, this innovative technology utilizes optical scanner to obtain digital file for crown design and processing (we basically take pictures of your teeth using scanner, just quick and easy). As a result, it eliminates the need for messy gagging impression taking like in the old days!
Ask us how this technology can make a difference in your smile today!
The biggest benefit provided by "a one – day crown" is the fact that it will end up saving you a lot of time.
สอบถามข้อมูลเพิ่มเติม หรือทำการนัดหมาย

โทร: 028269999
Line: @bdmswellnessclinic หรือ https://lin.ee/Z4So1yQ
---
Recommended Packages & Promotions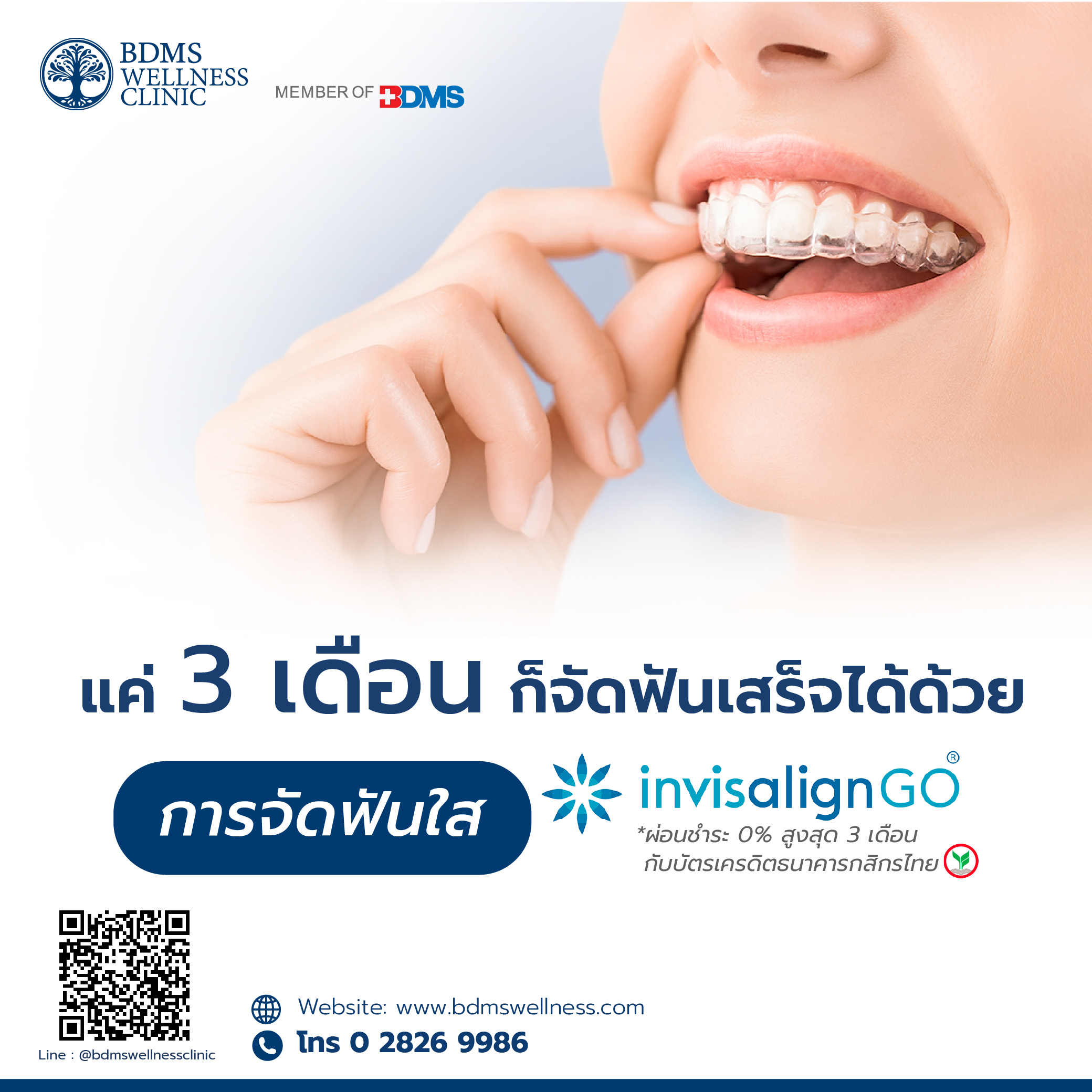 Invisalign GO จัดฟันใสใน 3 เดือน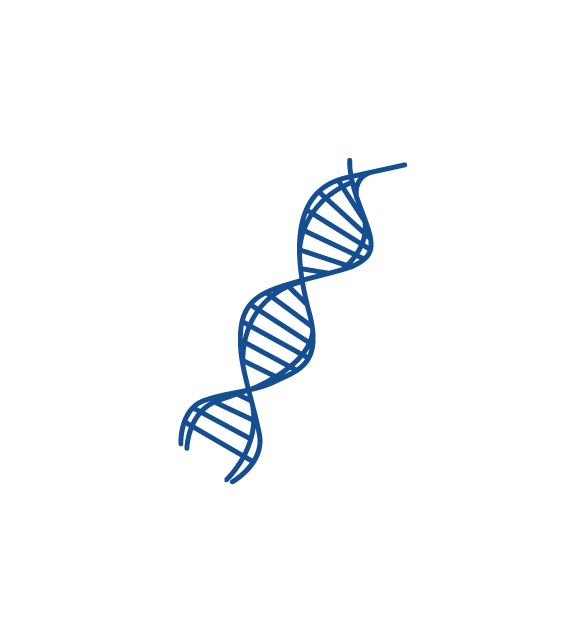 คลินิกสุขภาพเชิงป้องกัน และฟื้นฟู
พร้อมผ่อนชำระ 0% สูงสุด 3 เดือน กับบัตรเครดิตธนาคารกสิกรไทย​
110,000