Digital "One - Day" Inlays/ Onlays/ Crowns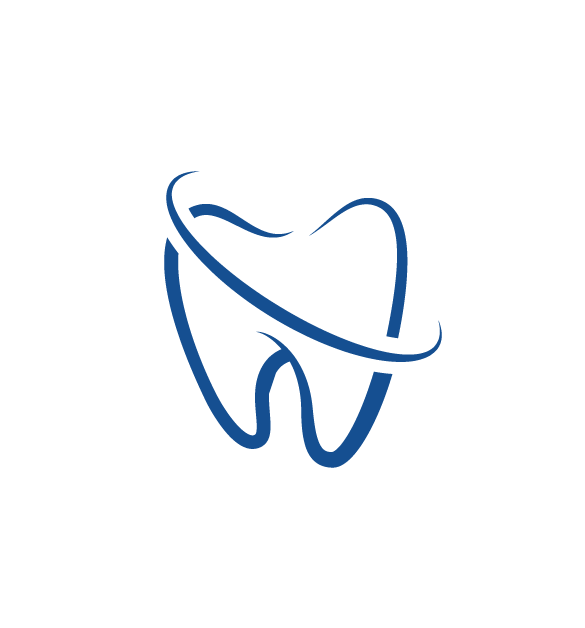 คลินิกทันตกรรม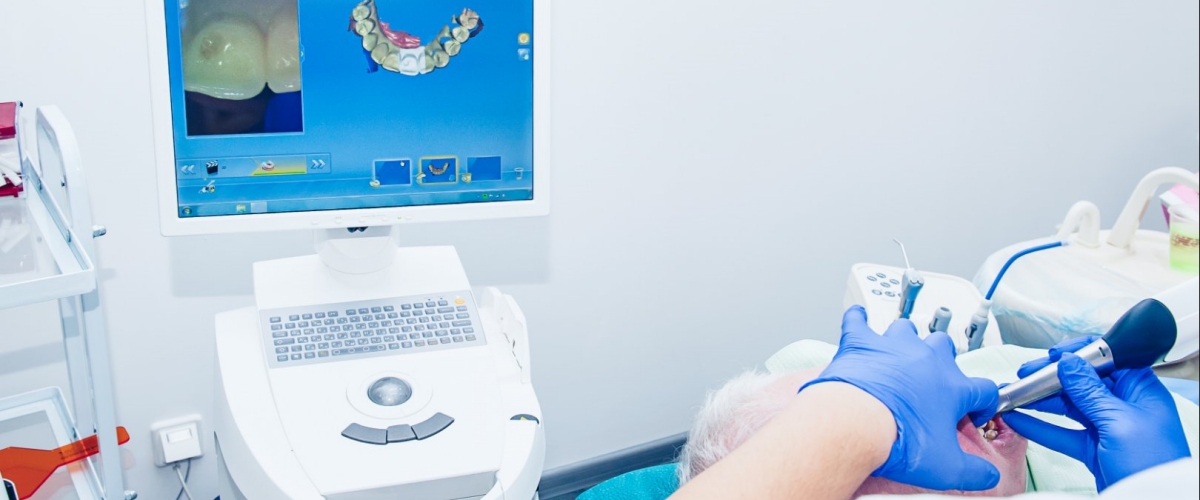 What are One - Day Restorations?
As the name suggests, these restorations, made of strong, natural-looking ceramic, can be completed in one appointment utilizing digital technology whereas it usually takes at least two visits for traditional ceramic restorations. This digital technology obtains data of the prepared teeth by using attached optical intraoral scanner, it is basically like taking picture of your teeth and convert it into a digital file. This file will then be designed and processed in the Computer-Aided Design/Computer-Aided Manufacturing (CAD/CAM) software by your dentist together with our experienced technicians. After finishing with the design, a ceramic block will be milled exactly into the shape of the planned restorations by our in-house milling machine. Finally, the restoration is ready to be cemented. This whole process takes only one to two hours from start to finish. A variety of restoration types can be fabricated including inlays, onlays, veneers, crowns or sometimes a 3-unit bridge.
What are the good things about One - Day Restorations?
The most obvious one is that the whole process can be finished in one appointment. You do not need to schedule another visit just for the crown delivery, that also means temporary crown is no longer necessary. Another beauty of this advanced system is how it replaces the old-school, messy impression taking with patient-friendly intraoral scanner, therefore the risk for gagging problem is completely eliminated. Furthermore, if we want to compare two tooth-colored materials in large cavities between this CAD/CAM ceramic and composite resin for direct fillings, ceramic is much stronger than composite resin, gives persistent shiny surface and is likely to have better longevity in the mouth.
Who is the candidate for this?
Any patients with large cavities that are decayed, fractured, cracked, or having failing old restorations. Most root canal-treated teeth have lost a significant amount of tooth structure due to the above-mentioned causes, strong full coverage restorations are usually required in order to protect the tooth from breaking. Mercury-containing amalgam can easily be replaced using this CAD/CAM technology.
Because we value everyone's time, this CAD/CAM technology can maximize the efficiency of dental treatment into the high level. Our well-experienced dentist team together with fully-equipped facility at Dental Wellness Clinic are ready to deliver professional dental treatment you have been searching for.
สอบถามข้อมูลเพิ่มเติม หรือทำการนัดหมาย

โทร: 028269999
Line: @bdmswellnessclinic หรือ https://lin.ee/Z4So1yQ
---
Recommended Packages & Promotions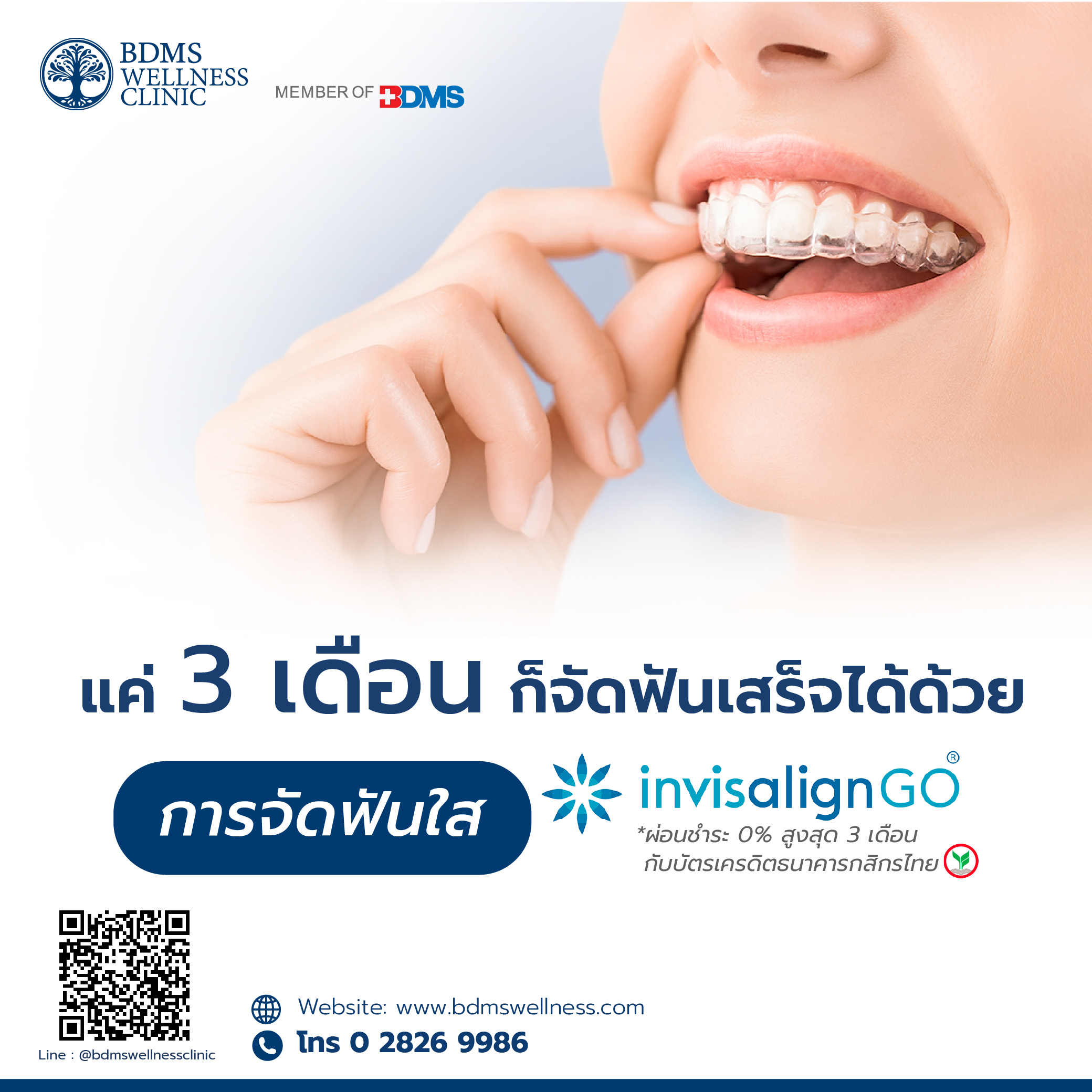 Invisalign GO จัดฟันใสใน 3 เดือน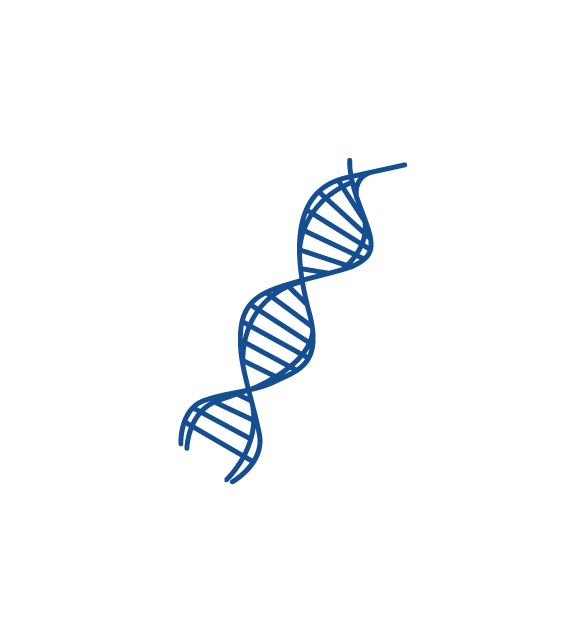 คลินิกสุขภาพเชิงป้องกัน และฟื้นฟู
พร้อมผ่อนชำระ 0% สูงสุด 3 เดือน กับบัตรเครดิตธนาคารกสิกรไทย​
110,000