Navigate This Section
Our Clinics
PREVENTIVE IS THE KEY TO LONGEVITY
BDMS Wellness Clinic is at the forefront of new healthcare under the brand concept of "prevention is better than cure" we specialise in the development of personalised supplements designed for optimal wellness. How marvelous it would be, if exclusive vitamin we have selected to contribute healthy especially for you to retain your healthy throughout journey. Vitamins can be required with private delivery service to your location.
FULFIL YOUR EXCLUSIVE TRAVEL EXPERIENCE THAT MEETS THE LIFESTYLES OF HEALTH-CONSCIOUS INDIVIDUALS.
Let the relaxation be filled with smiles. Give brightness back to the body and mind with holistic health care that goes deep into the cellular level, allowing you to be yourself with balance and vitamins selected by specialist doctors under the BDMS Wellness Clinic brand. We are ready to generate the charm of all forms of beauty to give thanks and care for you and your loved ones.
---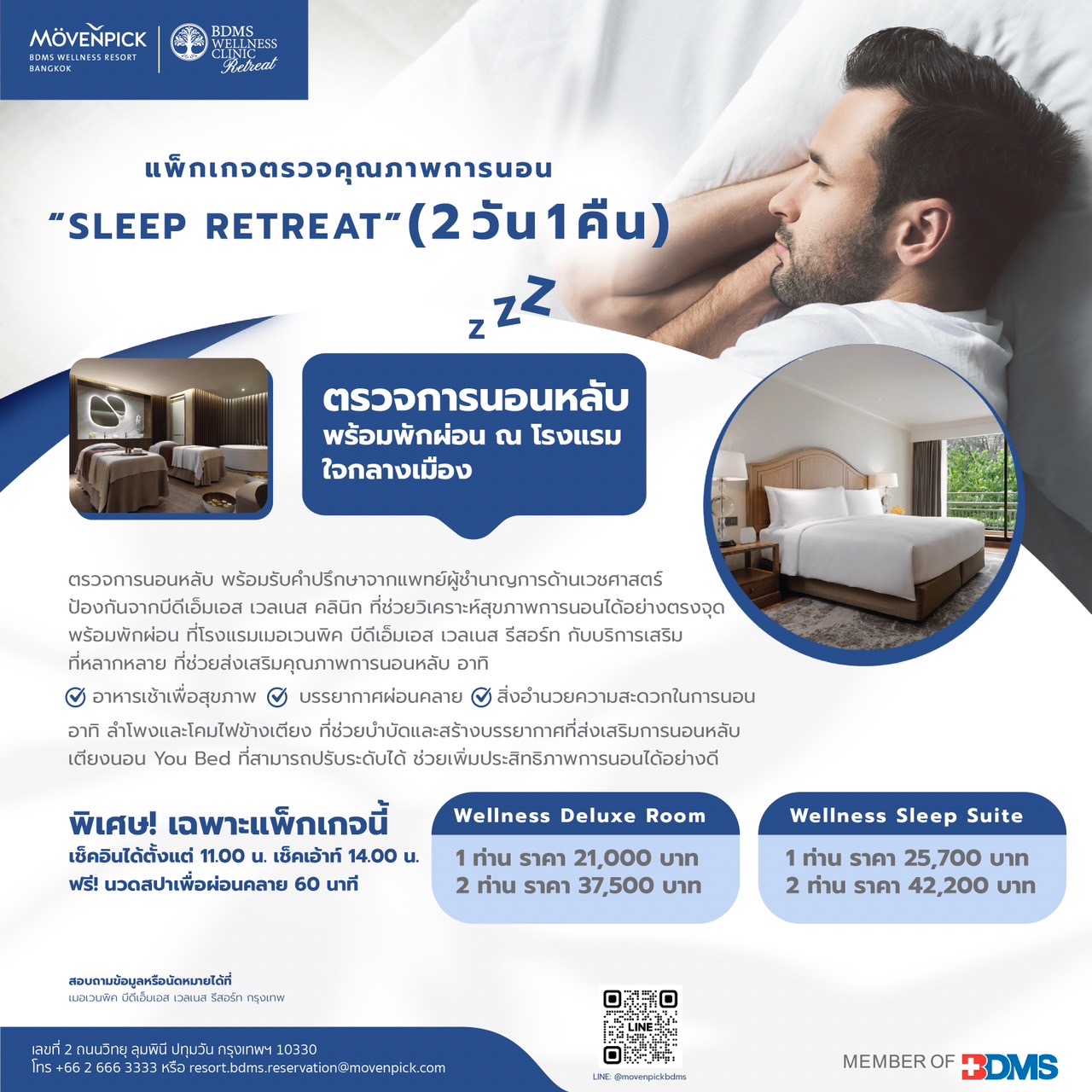 Sleep Retreat (2 Days 1 Night)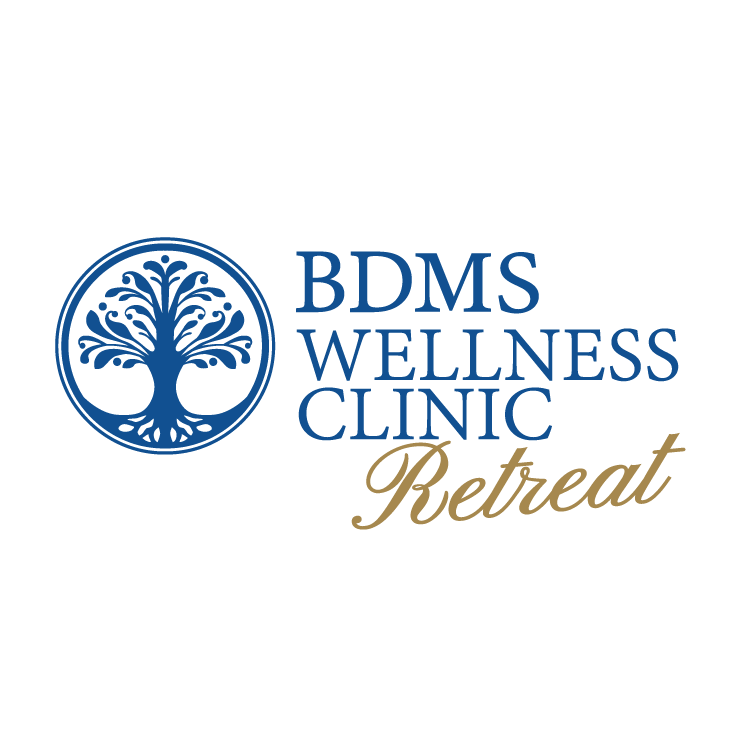 Mövenpick BDMS Wellness Resort Bangkok
รับเพิ่ม! นวดสปาเพื่อผ่อนคลาย 60 นาที
21,000
Contact Us
Mövenpick BDMS Wellness Resort Bangkok
02-666-3333