Dentures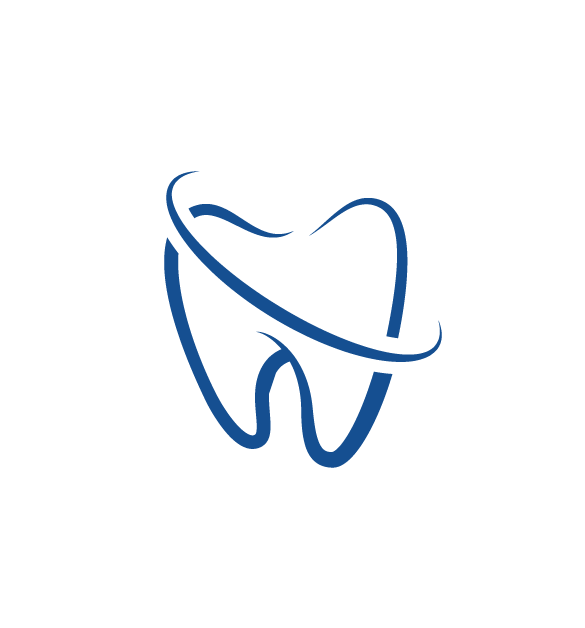 คลินิกทันตกรรม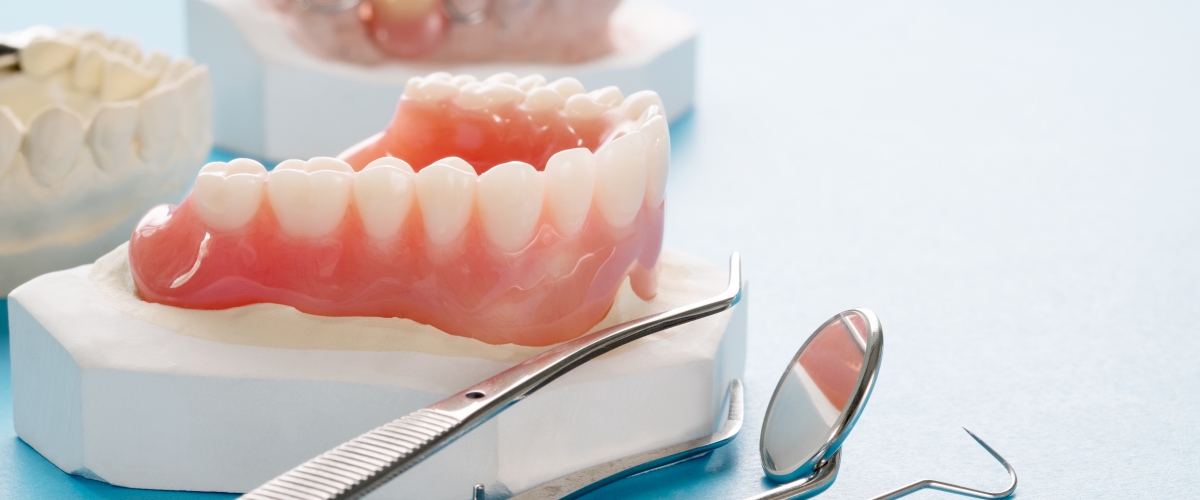 Dentures are far common than you may think, which just show how a good set of false teeth can look just like the real thing. Many suffered from teeth lost due to periodontal issue, accident or dental decay. Dentures would be one of the options. Although denture can be fabricated easily in a short period of time, however they required some maintenance such as relined or remade as your mouth changes shape over time. Gums and bone can shrink or recede, aligning differently. Therefore, it's important to replace loose or worn dentures. Poorly fitting dentures can cause discomfort, infections and sores. Obviously, loose dentures can also make it harder to eat or speak.
Complete denture
If the patient is missing all of their teeth in either upper jaw or lower jaw or both jaws, a removable appliance that utilized to replace all teeth was called complete denture or full denture.
Partial denture
As the name suggests, partial dentures are worn when not all of the patient's teeth are missing and only some need to be replaced.
These dentures may be either tooth supported or tooth and tissue supported. Your prosthodontist will be able to explain the differences and advise on the best option.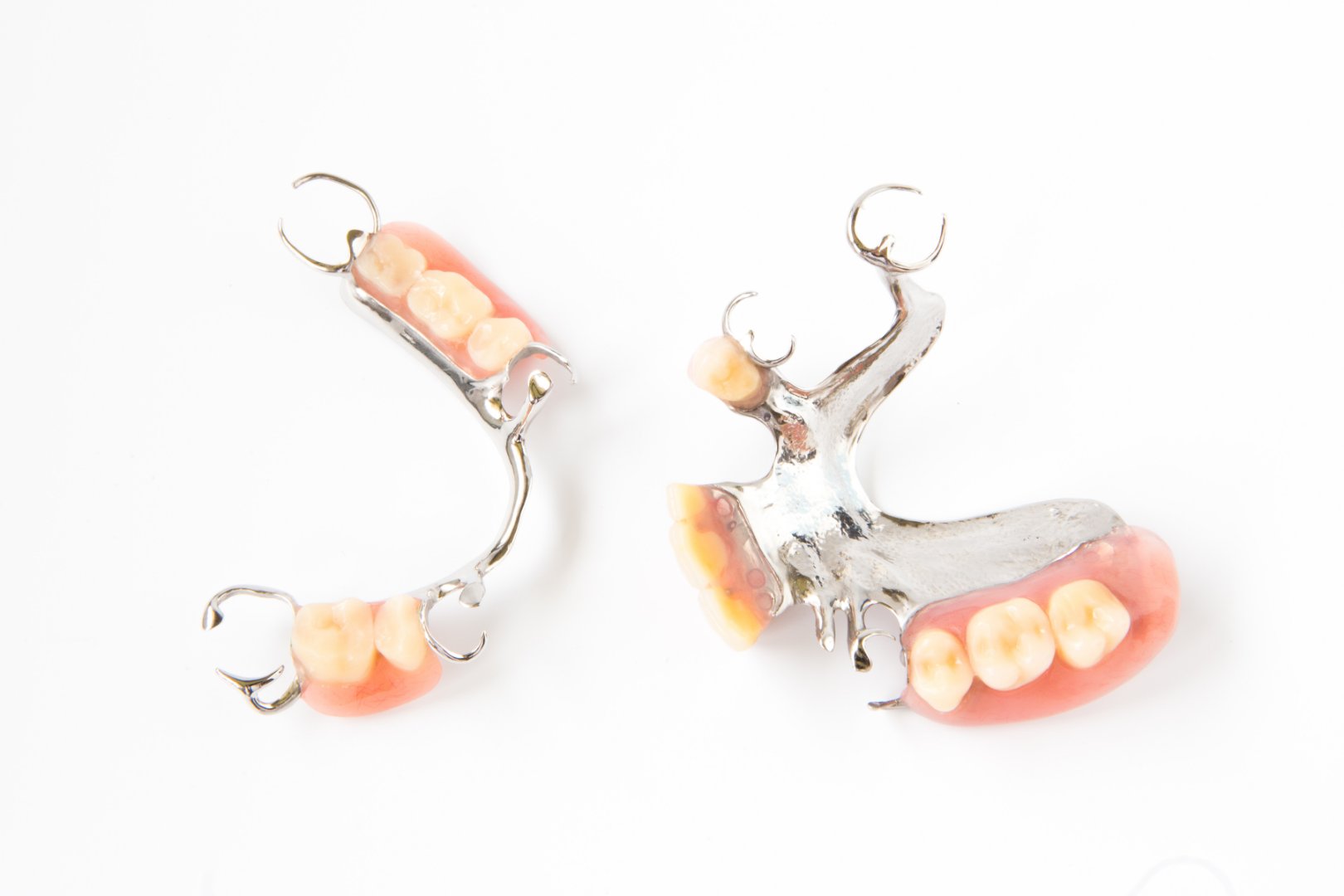 Immediate denture
Sometime, dental extraction is required in your case. With experience and proper planning, the prosthodontist can fabricate the denture and deliver the prosthesis at the same time of dental extraction. This way, we can eliminate the down time of the patient and the patient will never walk around without teeth. The patient will be extremely encouraged and mentally supported from same day teeth replacement. Wearing Dentures
It can take a little while to get used to your new dentures. They may feel uncomfortable or even a bit loose while the muscles in your tongue and cheek learn how to keep them in place.
The changes in your mouth may change the way you speak. A little practice may help, so a good idea is to repeat difficult words or read aloud until you feel comfortable.
Implant supported Overdenture
As everyone knows that dental implant is the most lifelike and durable option for missing teeth. For a long time, conventional removable dentures were the best, most reliable way to treat extensive tooth loss. However, they have their downfalls, which not much could be done about in the past. Dental implants have taken a magnificent treatment and truly made them extraordinary, allowing the denture to truly restore not only esthetics and looks, but function and confidence.
สอบถามข้อมูลเพิ่มเติม หรือทำการนัดหมาย

โทร: 028269999
Line: @bdmswellnessclinic หรือ https://lin.ee/Z4So1yQ
---
Recommended Packages & Promotions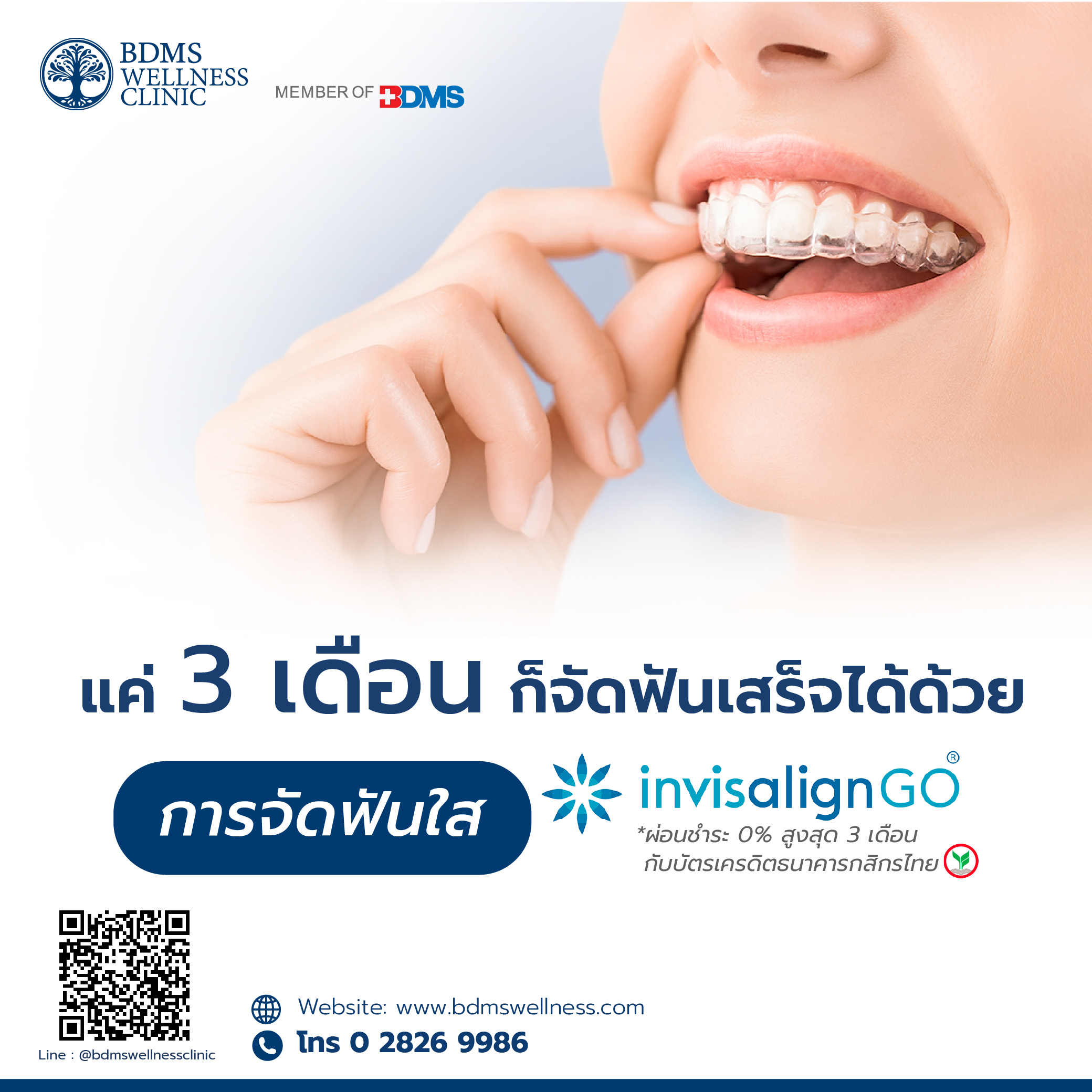 Invisalign GO จัดฟันใสใน 3 เดือน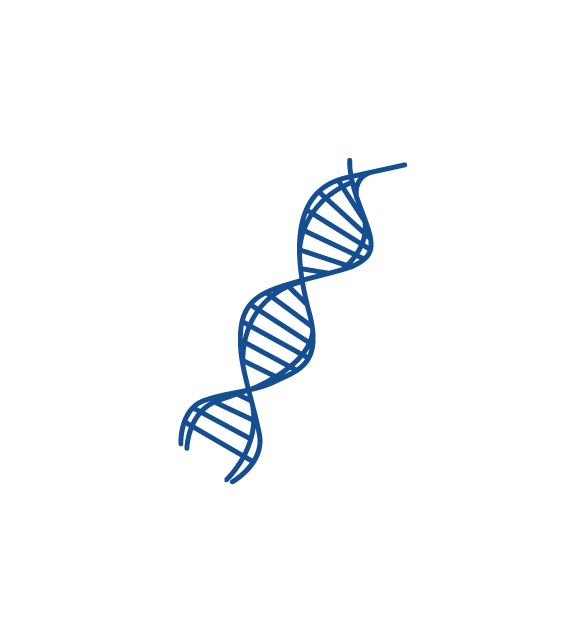 คลินิกสุขภาพเชิงป้องกัน และฟื้นฟู
พร้อมผ่อนชำระ 0% สูงสุด 3 เดือน กับบัตรเครดิตธนาคารกสิกรไทย​
110,000