Fresh Breath Clinic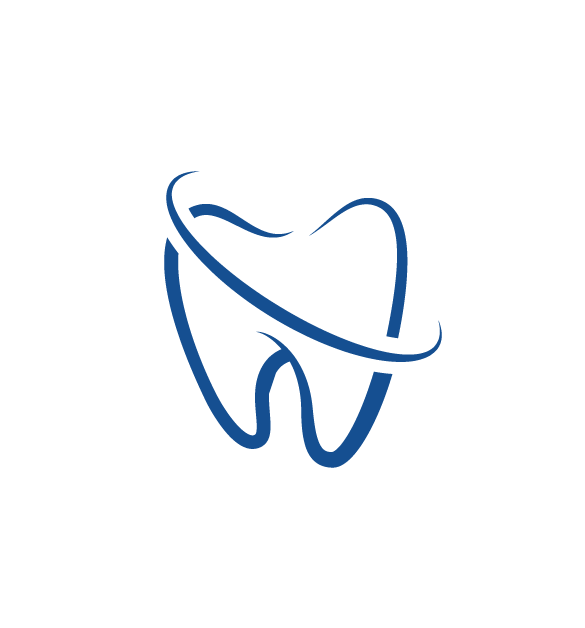 คลินิกทันตกรรม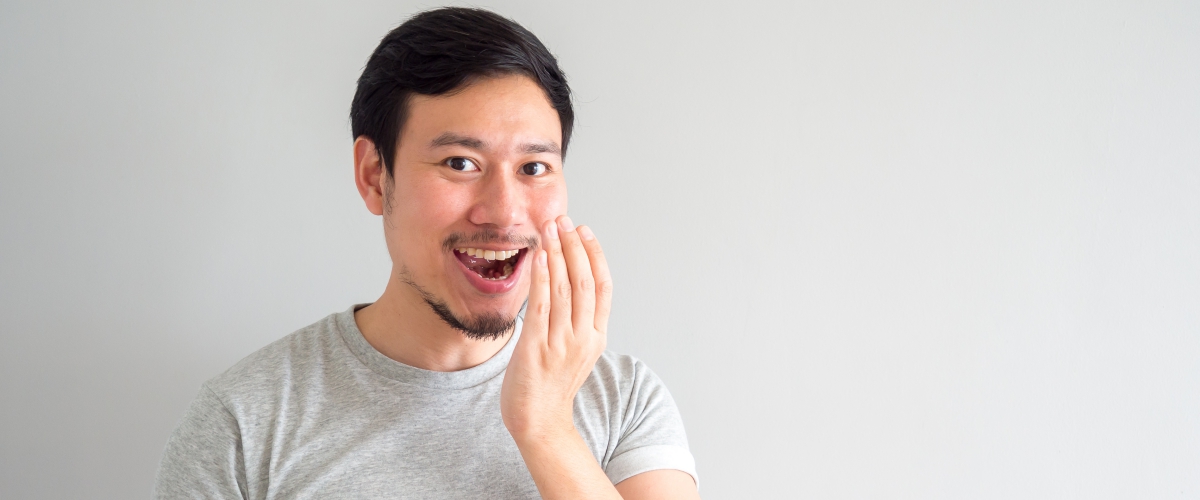 Does your breath smell?
Of course, everybody's breath smells.
Really? What does that mean?
Don't worry! There are many types of mouth odor.
Natural odor
Bad breath which result from the followings:
Oral disease
Respiratory diseases
Gastrointestinal disease
Final stage of chronic disease
Food, beverage, cigarette, medication
Personal life style
Stress
How do you know if you have bad breath?
You can smell it yourself
People let you know
People act distance around you
Conversation partner act disgusted
Now I'm not sure about my breath. What should I do?
Contact Fresh Breath Clinic at Dental Wellness Clinic. If you think you may have bad breath, you should be diagnosed and treated directly by an experienced dentist specialized in treating Bad Breath.
At Fresh Breath Clinic
We advise on self-preparation before seeing a Fresh Breath Specialist.
The specialist discusses health history and personal life style, etc.
Evaluate gas in oral cavity by using Gas Chromatograph.
Provide education about Bad Breath, caused of bad breath, treatment guidelines and prevention.
Diagnose, summarize and find the cause of bad breath.
Treat and cure the disease that cause bad breath and finally bring it to normal condition.
Suggest guidelines of good oral hygiene and life style in order to prevent the recurrent of bad breath.
สอบถามข้อมูลเพิ่มเติม หรือทำการนัดหมาย

โทร: 028269999
Line: @bdmswellnessclinic หรือ https://lin.ee/Z4So1yQ
---
Recommended Packages & Promotions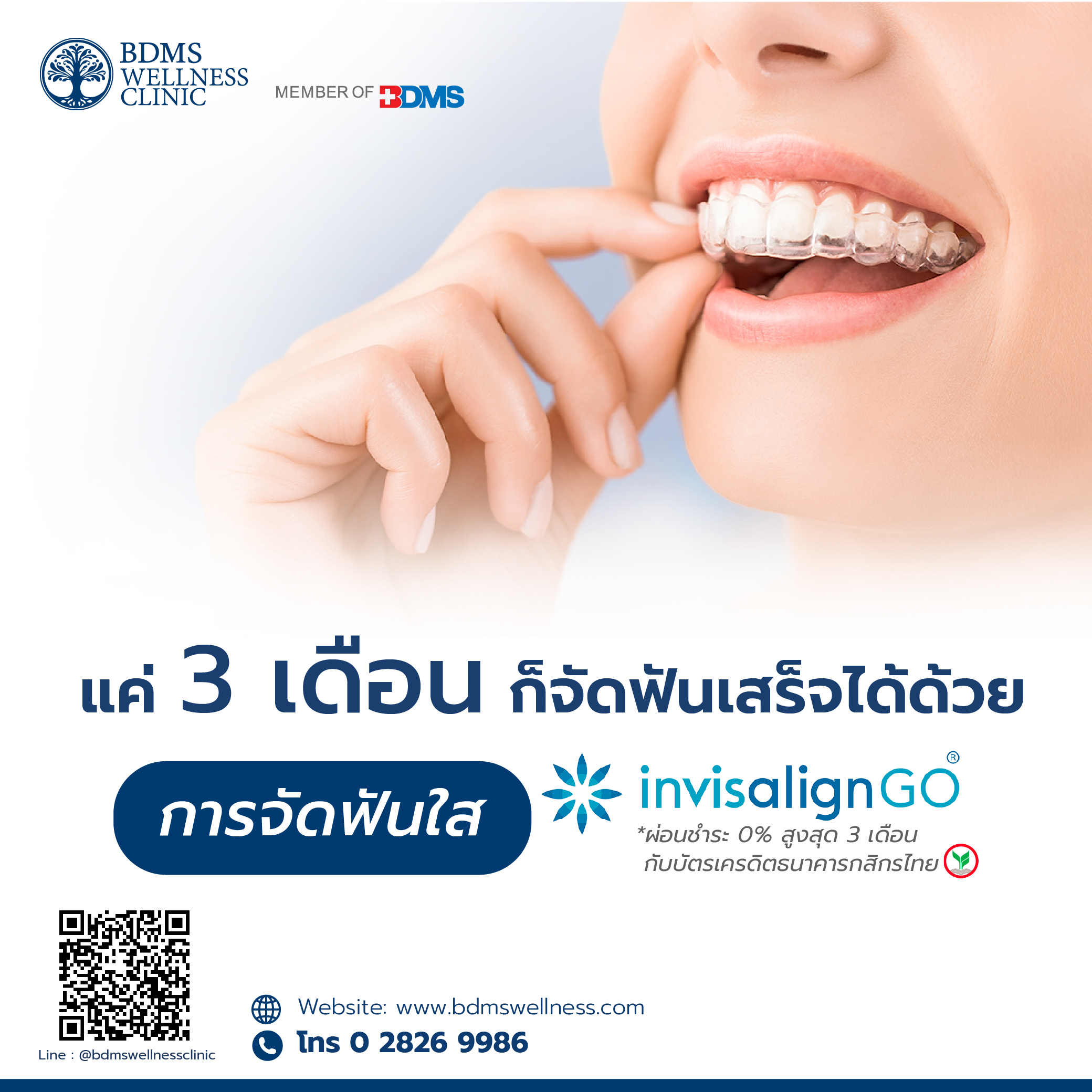 Invisalign GO จัดฟันใสใน 3 เดือน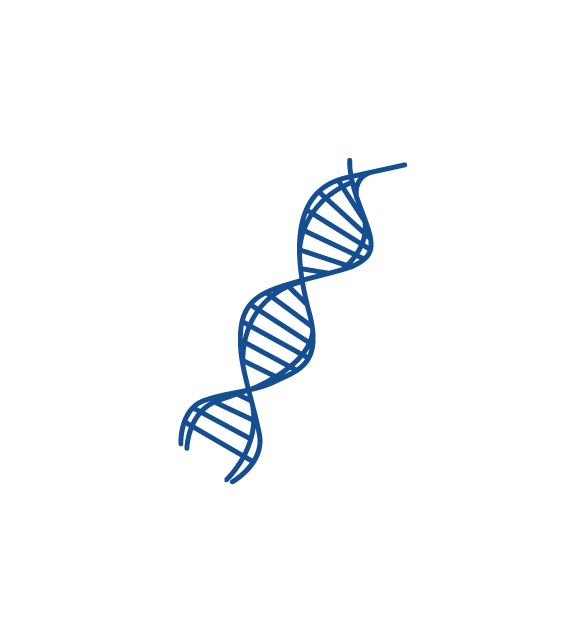 คลินิกสุขภาพเชิงป้องกัน และฟื้นฟู
พร้อมผ่อนชำระ 0% สูงสุด 3 เดือน กับบัตรเครดิตธนาคารกสิกรไทย​
110,000