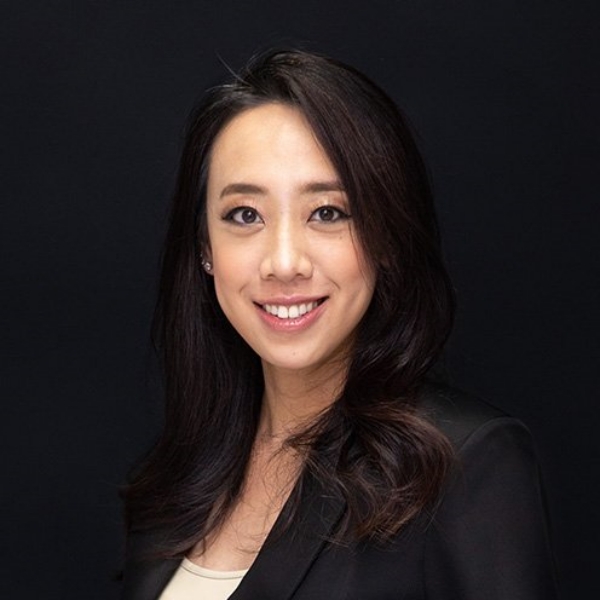 Palika Luangruangrong, D.D.S.
Dental Wellness Clinic
Dental Wellness Clinic
Specialist
As an active Operative dentist who has a special interest in Cosmetic Dentistry, delivering a great smile has always been my biggest passion.
Not only the patients possess better looks, their confidence will be subsequently multiplied. Also, being an international speaker/lecturer has given me the opportunity to constantly share knowledge and experience to fellow dentists in order for them to be able to practice more efficiently.
Education
D.D.S. (2nd class honor), Chulalongkorn University
Masters of Science in Dentistry (Operative Dentistry), Indiana University
Certificate in Operative Dentistry, Indiana University
Awards & Certifications
Completed the first and the second parts of American Board of Operative Dentistry.
Completed the first part of Thai Board of Operative Dentistry.
Certification Esthetic Intermediate course by Cerec Asia, Taipei, Taiwan
Certificate of Basic Training CEREC , Benshiem, Germany
3M Oral Care Speaker Training, Seefeld, Germany