Invisalign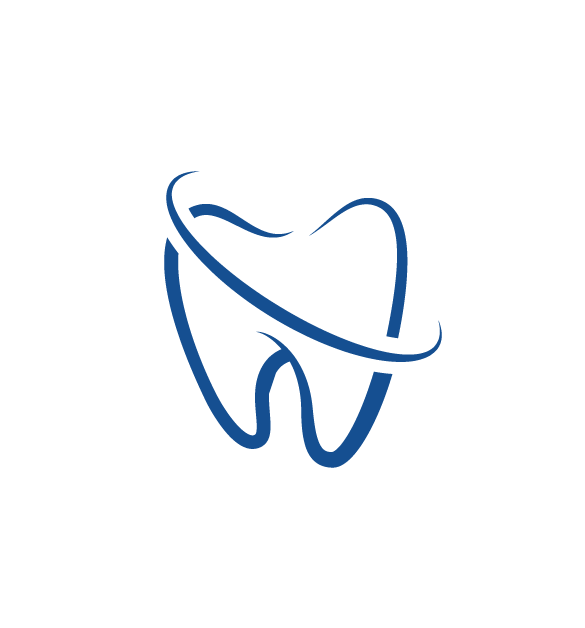 คลินิกทันตกรรม
A new way to straighten your teeth and create a beautiful smile
What is Clear Aligner and Invisalign?
Clear Aligner is a clear and removable appliance that is made specifically to fit to your teeth. Invisalign is a series of clear aligner trays that straighten and correct teeth malalignment that allow you to smile with confidence and does not compromise result.
Who can be treated with Invisalign?
Majority of patients are candidate for Invisalign. Adults and teens will find Invisalign more comfortable than traditional braces. To make sure you are the right fit, come in for an evaluation with our orthodontist.
Problems below can be corrected with Invisalign:
Crowded
Crossbite
Underbite
Overbite
Openbite
Gap Issue
How does Invisalign work?
Each tray is made to push and pull your teeth at about 0.25 mm. Each tray is worn for about 14 days and then you move to a new set.
What is Clincheck?
A 3D animation that is designed by our orthodontist to show you how your teeth moves and the result after your Invisalign treatment is completed. You can track your progress as you move along and know exactly when your teeth will be straight!
How can I get started?
After your consultation, you are examined by our dentist to make sure that your teeth are cleaned and ready for the aligners! You will first get scanned with our 3D scanner which can display an estimate of your new straighter teeth right away. The actual animation and result of your teeth are designed by our orthodontist and will take about 7-10 days to complete. Once you are satisfied with your result, the trays are printed and deliver to our office, which takes around 3-4 weeks.
How often do I need to see my orthodontist if I am wearing Invisalign?
Normally your orthodontist will request to see you every 10 - 12 weeks. But because of the flexibility of Invisalign time line, you can request to see your orthodontist a few weeks before or after and we can easily accommodate to fit your schedule.
Is braces better than Invisalign?
Whether you get Invisalign or braces, you can get a beautiful smile. Different appliance requires different compliance from you as our patient. If you want the satisfied result with Invisalign, make sure you wear your trays for at least 22 hours per day and use any additional elastics as instructed by your orthodontist.
What about retainers?
After all orthodontic treatment with braces or Invisalign, you will need retainers. Retainers are worn for as long as you want your teeth to stay straighten!
สอบถามข้อมูลเพิ่มเติม หรือทำการนัดหมาย

โทร: 028269999
Line: @bdmswellnessclinic หรือ https://lin.ee/Z4So1yQ
---