All - on - 4 Dental Implants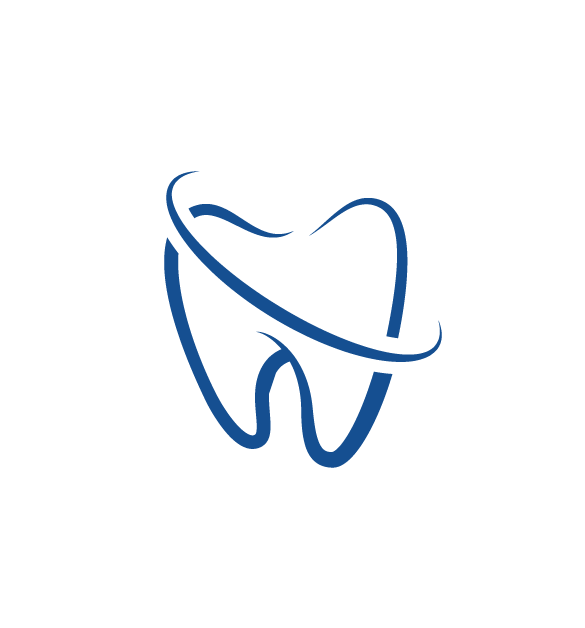 คลินิกทันตกรรม
Edentulous Problem…?
Tooth loss is one of the common problems that usually found, especially as we age. The average total edentulous rate around the world is 20% of the adult population at age 60 years, although there is wide disparity from the countries with the highest and lowest rates. One of the advantages to live in the modern world, from the dental perspective, is the ability to replace tooth loss with dental implant. However, the standard implant procedure is not always physically viable or convenient, the All-on-4 dental implant could be an option.
What are All-on-4 Dental Implants?
All-on-4 is a minimally invasive technique of placing only four implants to support a full arch (upper or lower) fixed non-removable replacement teeth. All-on-4 allows you to have a full set of teeth without having to undergo multiple surgeries and replacements to place a full set of implants in your mouth. The great thing about All-on-4 is that the procedure we can typically complete it in our office during one appointment under local anesthesia. In conclusion, All-on-4 dental implant solution's characters include
Full-arch rehabilitation with only four implants
Immediate Function (fixed provisional bridge) - for patients meeting criteria for immediate loading of implants
Graftless procedure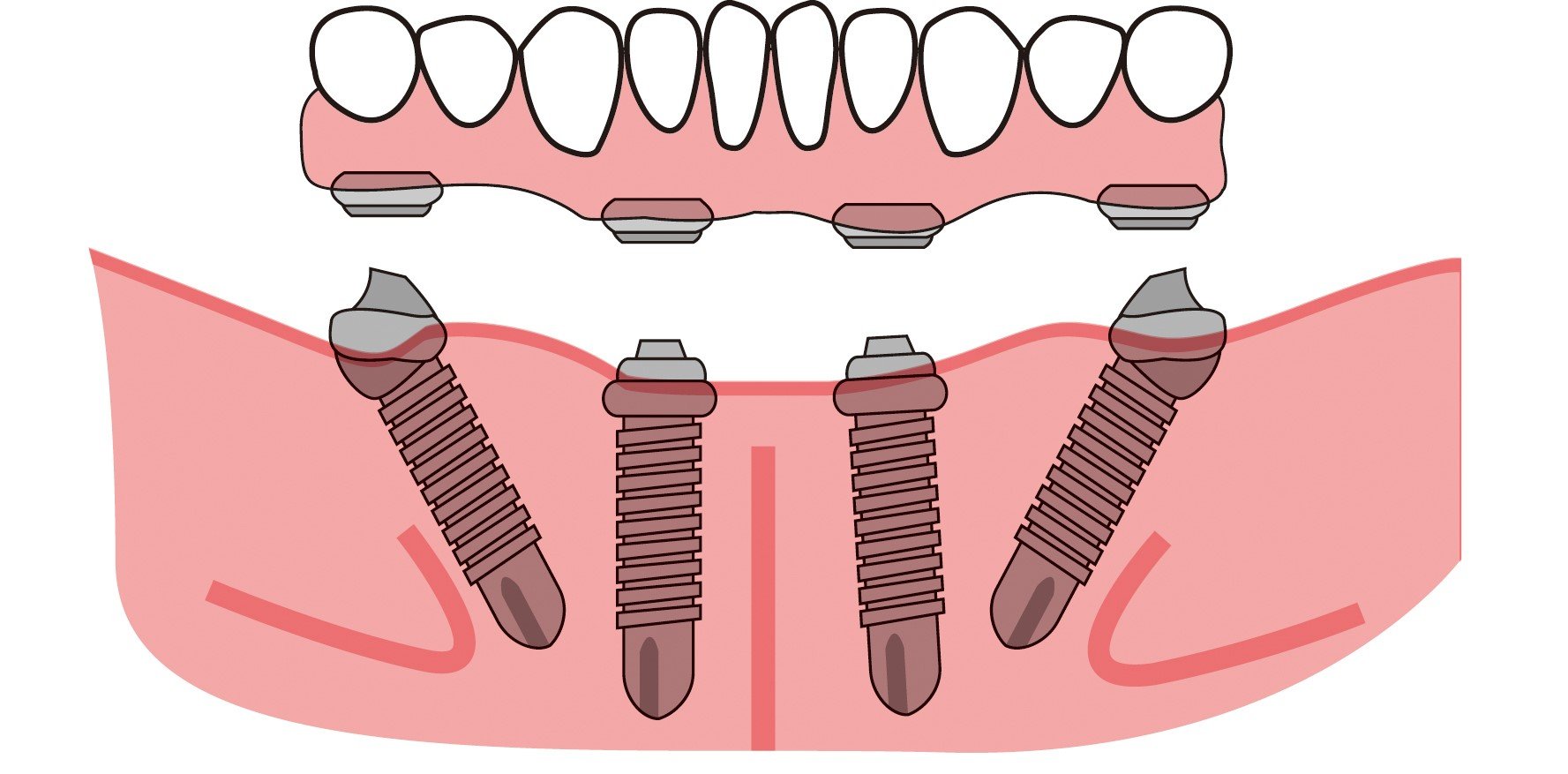 The Beauty and Benefits of All-on-4 Dental Implants
When it comes to replacing missing teeth, All-on-4 dental implants can be a great option for patients interested in permanently restoring an entire row of teeth. This kind of prosthesis provide improvement in quality of life- with regards to function, esthetic, sense, speech and self-esteem. Other than that, All-on-4 technique avoids the need for time-consuming bone grafting procedures. This technique is the least costly in comparison with convention implant treatment modalities of the edentulous patient.
Who is the candidate for All-on-4?
The simple answer is that anyone who has tooth loss. Even though the patients with edentulous condition are also often eligible for the All-on-4 treatment concept. A thorough evaluation of any patient is necessary in order to choose the right treatment and to establish a predictable treatment outcome.
The process of getting All-on-4?
Typically, the surgery takes approximately two hours and thirty minutes per arch. We can install your All-on-4 dental implants on your upper, lower, or both arches at the same time.
At first, a full oral examination will be performed. Your facial profile, existing teeth condition, oral health and bony expectation or even your expectation will be evaluated and addressed. Typically, CT scans which are 3D pictures of your jaw bone would be deemed necessary. This information would give us critical information about where the bone sinuses and nerves are located for the implants.
After that, the computer simulation of the implants which we digitally place into the jaw bone will provide the accurate planning and surgical guide prior to the time of surgery.
At the time of surgery, the dentist will want to make sure you are comfortable and understand all the process again. During surgery, we will provide you with anesthesia and then place the dental implants directly into your jawbone to secure your new set of teeth in place.
All-on-4 Dental Implants Recovery Time
The recovery time after getting traditional dentures can range from 3 to 8 months, but after getting an All-on-4 denture, you should be functioning sooner. The reason is because the implants fuse to your bone and promote stability of the denture from the very first day.
สอบถามข้อมูลเพิ่มเติม หรือทำการนัดหมาย

โทร: 028269999
Line: @bdmswellnessclinic หรือ https://lin.ee/Z4So1yQ
---
Recommended Packages & Promotions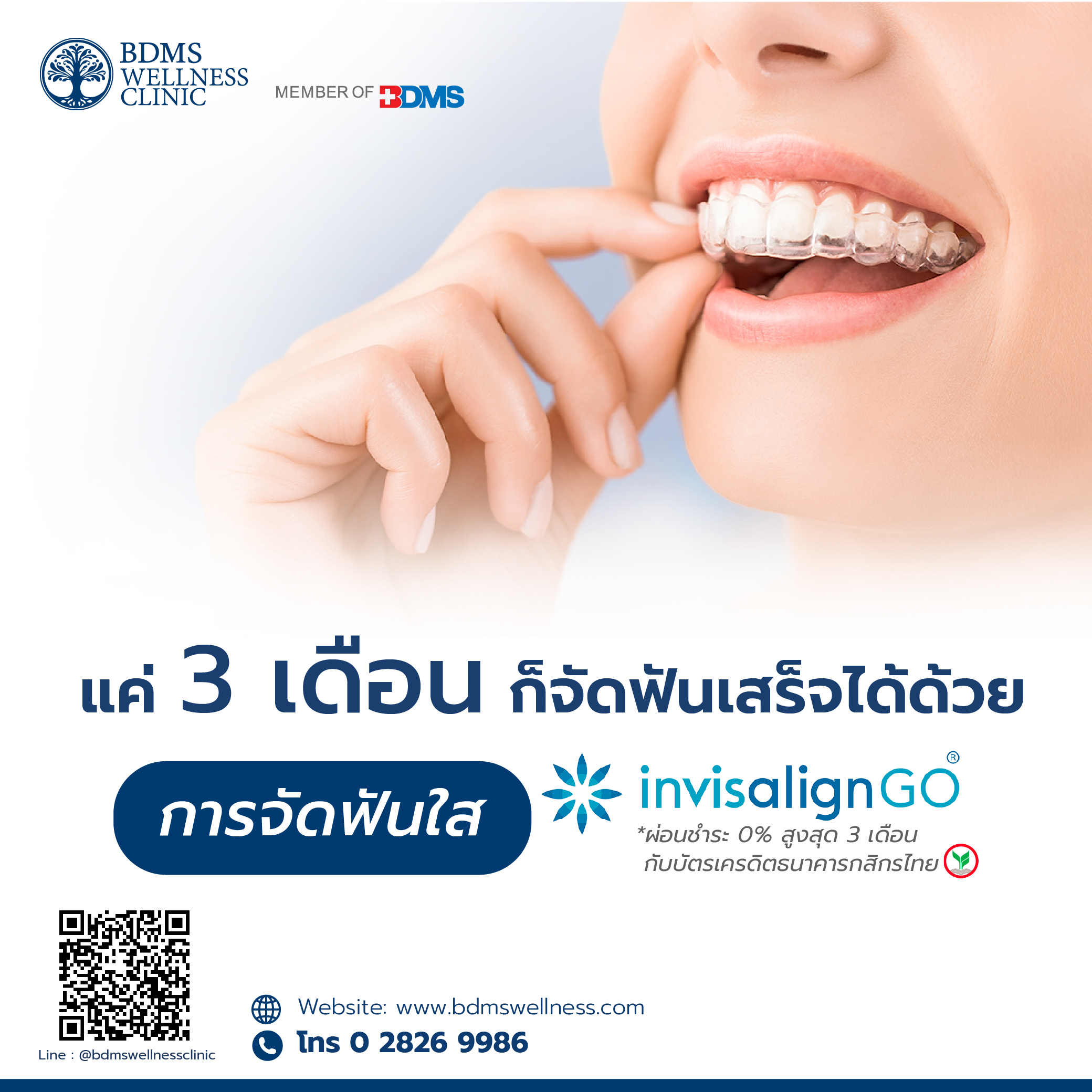 Invisalign GO จัดฟันใสใน 3 เดือน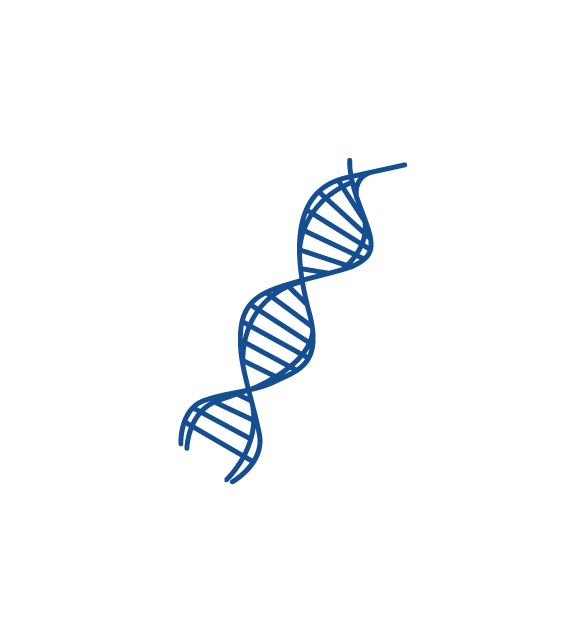 คลินิกสุขภาพเชิงป้องกัน และฟื้นฟู
พร้อมผ่อนชำระ 0% สูงสุด 3 เดือน กับบัตรเครดิตธนาคารกสิกรไทย​
110,000