Navigate This Section
Our Clinics
Family is where life begins.
Fertility and Women Wellness
Clinic
"The key to successful infertility treatment consists of 3 factors: specially trained doctors experienced in fertility treatment, scientist teams who specialize in human reproduction and embryology, and a modern embryo lab with reproductive advanced technology."
- Dr. Poonsak Waikwamdee -
Director of Fertility and Women Wellness Clinic
At the BDMS Wellness Clinic, our Fertility Wellness Clinic provides a range of reproductive solutions for those experiencing difficulties conceiving. Infertility is a common problem, but with the right treatment and care, the chances of having children can significantly increase.
Our Fertility and Women Wellness Clinic is lead by Dr. Poonsak Waikwamdee – a renowned specialist in Obstetrics and Gynecology who has provided advanced fertility solutions and treatment plans, including gamete intrafallopian transfer (GIFT), to thousands of families for over 25 years.
All treatment plans begin with examination of both partners. Once the factors causing infertility are identified, our team of physicians will recommend a treatment plan and provide counseling to ensure all the information related to the treatment is carefully communicated and agreed upon.
Our comprehensive fertility services include:
Semen Analysis
HBA Test
Intrauterine Insemination (IUI)
In Vitro Fertilization (IVF)
Intracytoplasmic Sperm Injection (ICSI)
PGS (Preimplantation Genetic Screening), PGD (Preimplantation Genetic Diagnosis) and NGS (Next Generation Sequencing)
Threatened Abortion and Antenatal care
Maternal serum screening test and Chorionic villous sampling (CVS)
Egg Freezing
---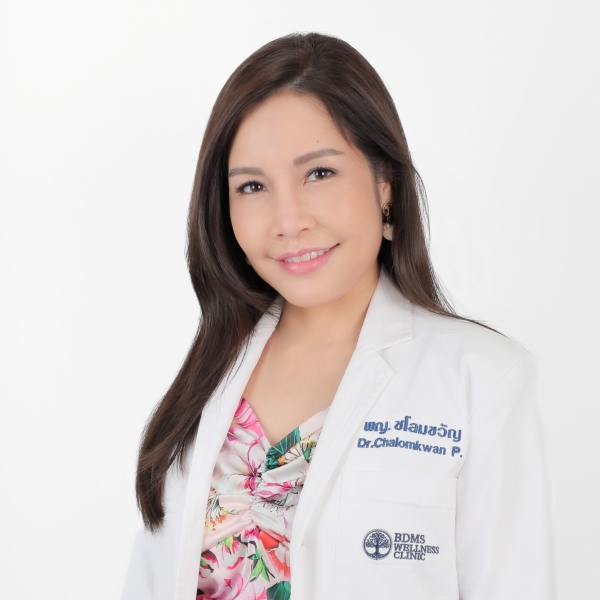 Chalomkwan Prayoonwech, M.D.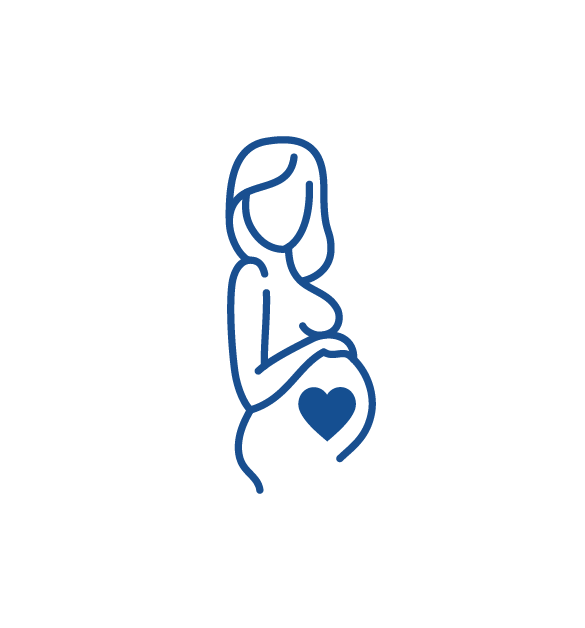 Fertility & Women Wellness Clinic
Assistant Director of Fertility and Women Wellness Clinic
Contact Us
Fertility & Women Wellness Clinic
2/4 Wireless Road, Lumpini, Pathumwan, Bangkok 10330
028269971
info@bdmswellness.com