Pediatric Dentistry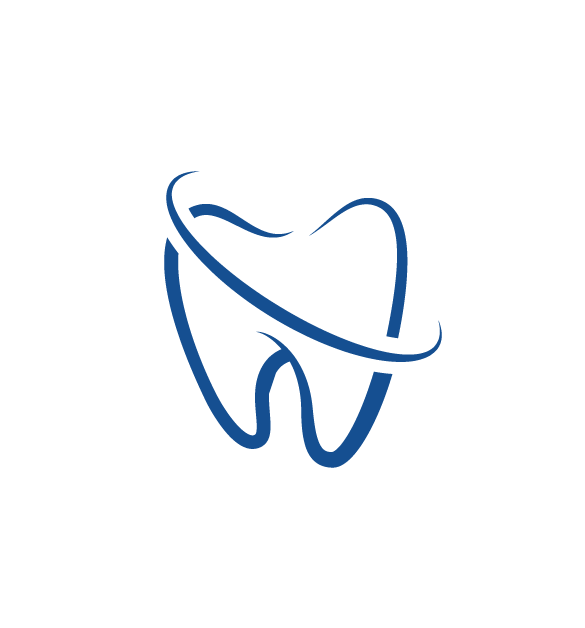 คลินิกทันตกรรม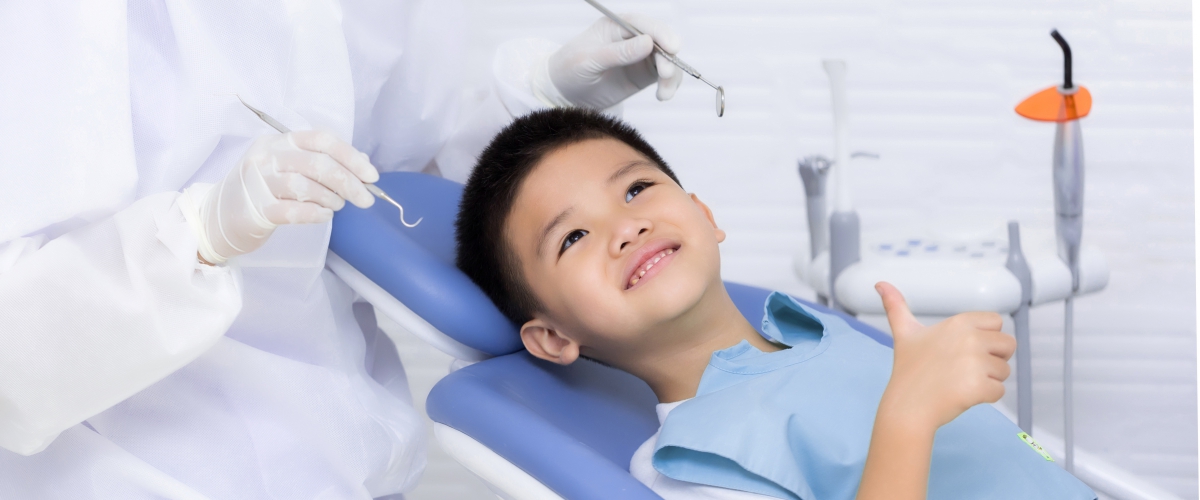 The Importance of Pediatric Dentistry in Thailand
Unlike most dentists, pediatric dentists specialize in the provision of oral health care and dentistry services for children, infants and adolescents. Infants, as you're already aware, will lose their first set of teeth, but taking proper care of them is essential with regards to the healthy growth of their permanent teeth later in life. For that reason, pediatric dentists train for years in order to refine their skills specifically for the provision of dental care for children. In short, pediatric dentists focus on preventative care, restorative care and ensuring the healthy development of both baby teeth and permanent teeth.
Even though your child will lose their first set of teeth, it's essential to take oral hygiene seriously because infant teeth are weaker and more prone to decay than adult teeth due to reasons such as feeding and eating habits. Additionally, children may take part in activities that could cause damage to their teeth.
Dental Services for Children in Bangkok
At Dental Wellness Clinic, we believe that it's better to prevent oral diseases rather than wait for them to arise before administering treatment. We can conduct risk assessments and develop methods to prevent tooth decay, cavities, gum disease and other oral health issues based on your child's unique requirements. By training children how to use fluoride products correctly and applying fissure sealants, we can ensure your child retains a healthy smile for a lifetime. We'll also ensure your child can speak clearly while making sure permanent teeth can form later in life without any issues arising. Click the headers below to learn more about our dental services for children.
Preventive dental services
Caries risk assessment
Oral hygiene care instruction
Diet counseling for oral health
Fluoride treatment
Pit and fissure sealant
Athletic mouth guard for swimmers or injury prevention
Restorative dental services
Fillings
Traditional stainless-steel crowns
Anterior esthetic crowns
Growth and development
Some minor bite problems should be corrected during childhood, for example, crossbite, crowded teeth or misaligned jaw. However, severe malocclusion needs to be treated by an orthodontist.
When Should You Visit a Pediatric Dentist in Bangkok?
In addition to the Thai Society of Pediatric Dentistry, our pediatric dentists in Thailand recommend bringing your infant for a check-up within six months of their first tooth emerging. Remember, tooth decay in infants is preventable, so there's no need to let problems arise that require extensive treatment. If you'd rather prevent cavities and painful conditions from arising than wait until your child requires corrective treatment, you should call our professionals to book a check-up. You can feel confident you're in good hands when you trust our pediatric dentists in Bangkok.
สอบถามข้อมูลเพิ่มเติม หรือทำการนัดหมาย

โทร: 028269999
Line: @bdmswellnessclinic หรือ https://lin.ee/Z4So1yQ
---
Recommended Packages & Promotions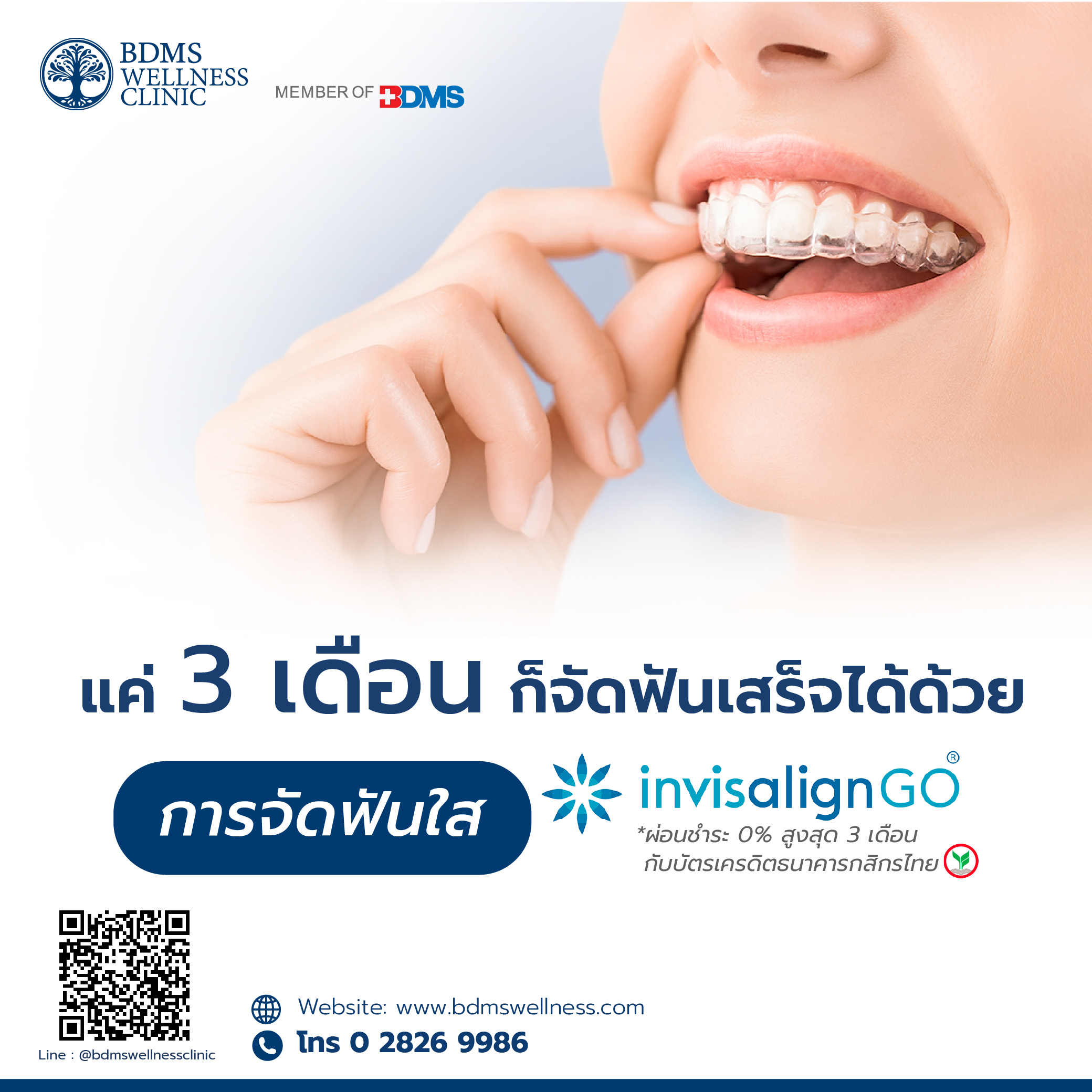 Invisalign GO จัดฟันใสใน 3 เดือน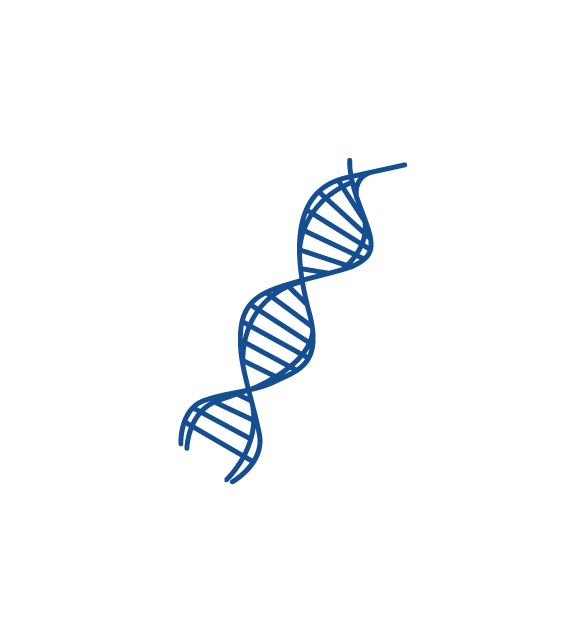 คลินิกสุขภาพเชิงป้องกัน และฟื้นฟู
พร้อมผ่อนชำระ 0% สูงสุด 3 เดือน กับบัตรเครดิตธนาคารกสิกรไทย​
110,000