About Us
Diethelm Travel Group
Diethelm Travel Group
Diethelm Travel Group more than 60 years of arranging Asian travel itineraries open the doors to endless possibilities for an unforgettable journey. The company aims to open travellers minds and show the best of Asia culturally, historically and spiritually, focusing on authentic and innovative experiences. Its core activity is destination management, serving thousands of quality tour operators across the globe and creating "Journeys of a Lifetime" for clients. Established in 1957 in Thailand, Diethelm Travel Group has expanded into today's extensive network of 13 fully licensed and insured offices throughout Asia: Bhutan, Cambodia, China, Hong Kong, Laos, Malaysia, Maldives, Myanmar, Philippines, Singapore, Sri Lanka, Thailand and Vietnam. The group has comprehensively built up a worldwide reputation as a first-class travel service provider in the region. The company is a subsidiary of Diethelm Keller Holding (www.diethelmkeller.com), headquartered in Zurich, Switzerland.
Other Partners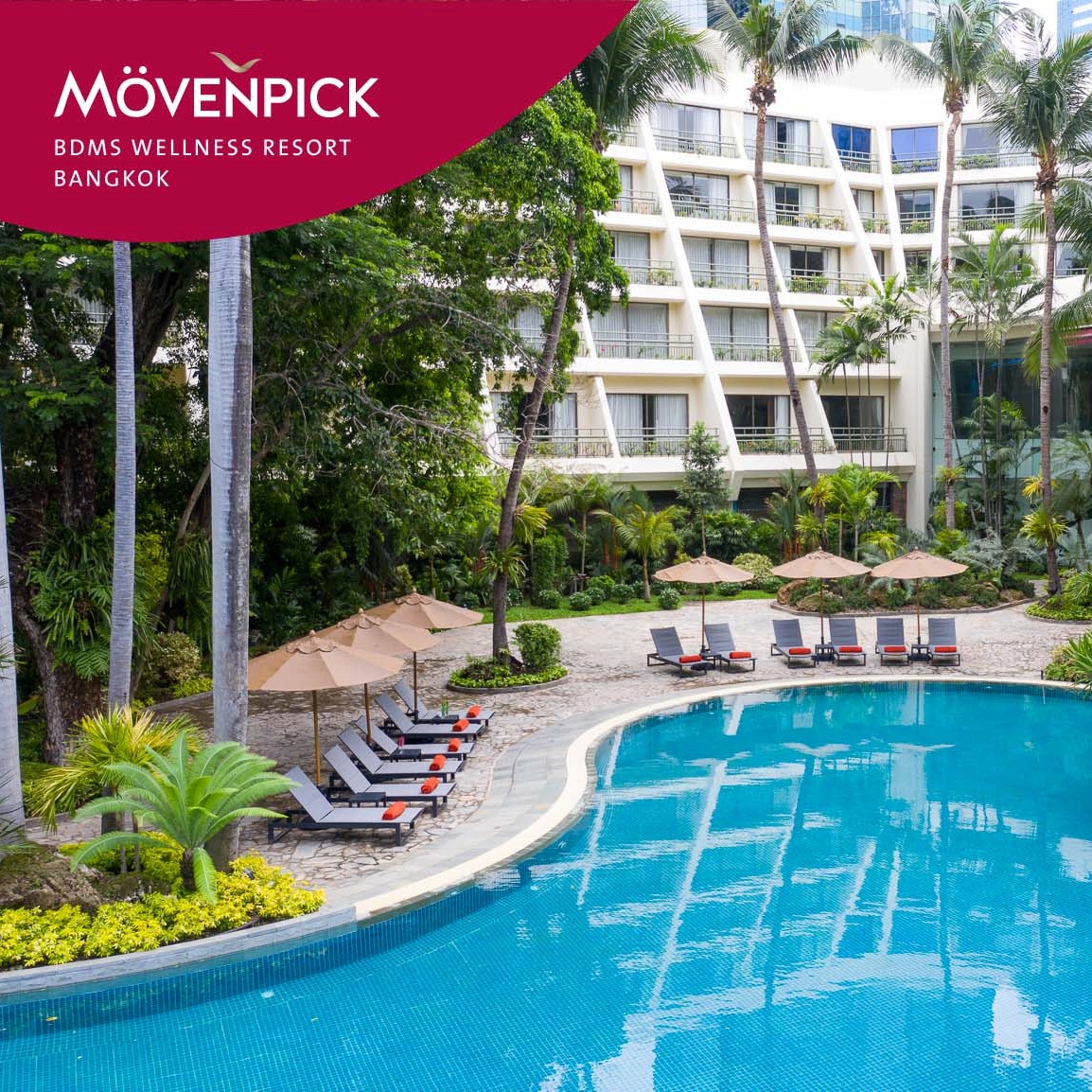 Emporium & EmQuartier
Emporium & EmQuartier are a world-class shopping and dining destinations with over 400 international fashion brands.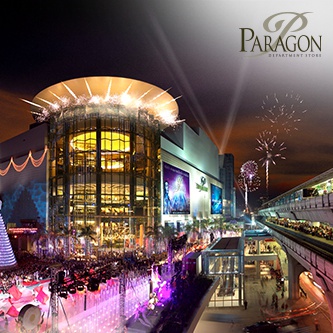 Paragon Department Store
Paragon Department Store features the largest and the most luxurious ion of designer collection in the men and women's fashion world.