About Us
Paragon Department Store
Paragon Department Store
    Paragon Department Store features the largest and the most luxurious ion of designer collection in the men and women's fashion world, cosmetics to home and lifestyle including the Power Mall electronics zone showcases a wide array of the latest and most popular gadgets available. Being 'The pride of Bangkok' and one of Asia's premier shopping destinations, its Beauty Hall, No.1 world class beauty destination, showcases luxurious cosmetics flagship counters. Many counters are the largest in Thailand and some are even the largest in Asia.
Other Partners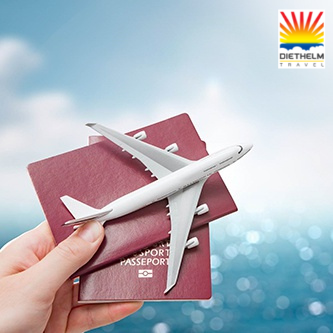 Diethelm Travel Group
Diethelm Travel Group more than 60 years of arranging Asian travel itineraries open the doors to endless possibilities for an unforgettable journey.
Emporium & EmQuartier
Emporium & EmQuartier are a world-class shopping and dining destinations with over 400 international fashion brands.