About Us
Emporium & EmQuartier
Emporium & EmQuartier



Emporium & EmQuartier

are a world-class shopping and dining destinations with over 400 international fashion brands and more than 200 cafés and restaurants. Well-known as an iconic fashion hub hosting leading Thai and international brands, luxury to high street and urban fashion labels. The helix is the largest dining and hang-out spot with a variety of cafés and restaurants lining up along an astonishing chandelier. Also incorporated with a luxury hotel, office, technology, lifestyle, living and entertainment complex that are expected to elevate Sukhumvit to a powerful district and attract shoppers and tourists around the world.
Other Partners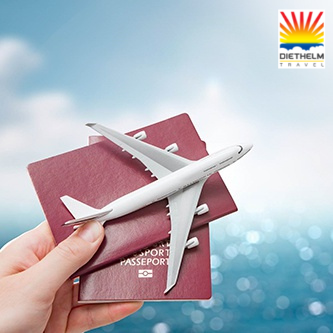 Diethelm Travel Group
Diethelm Travel Group more than 60 years of arranging Asian travel itineraries open the doors to endless possibilities for an unforgettable journey.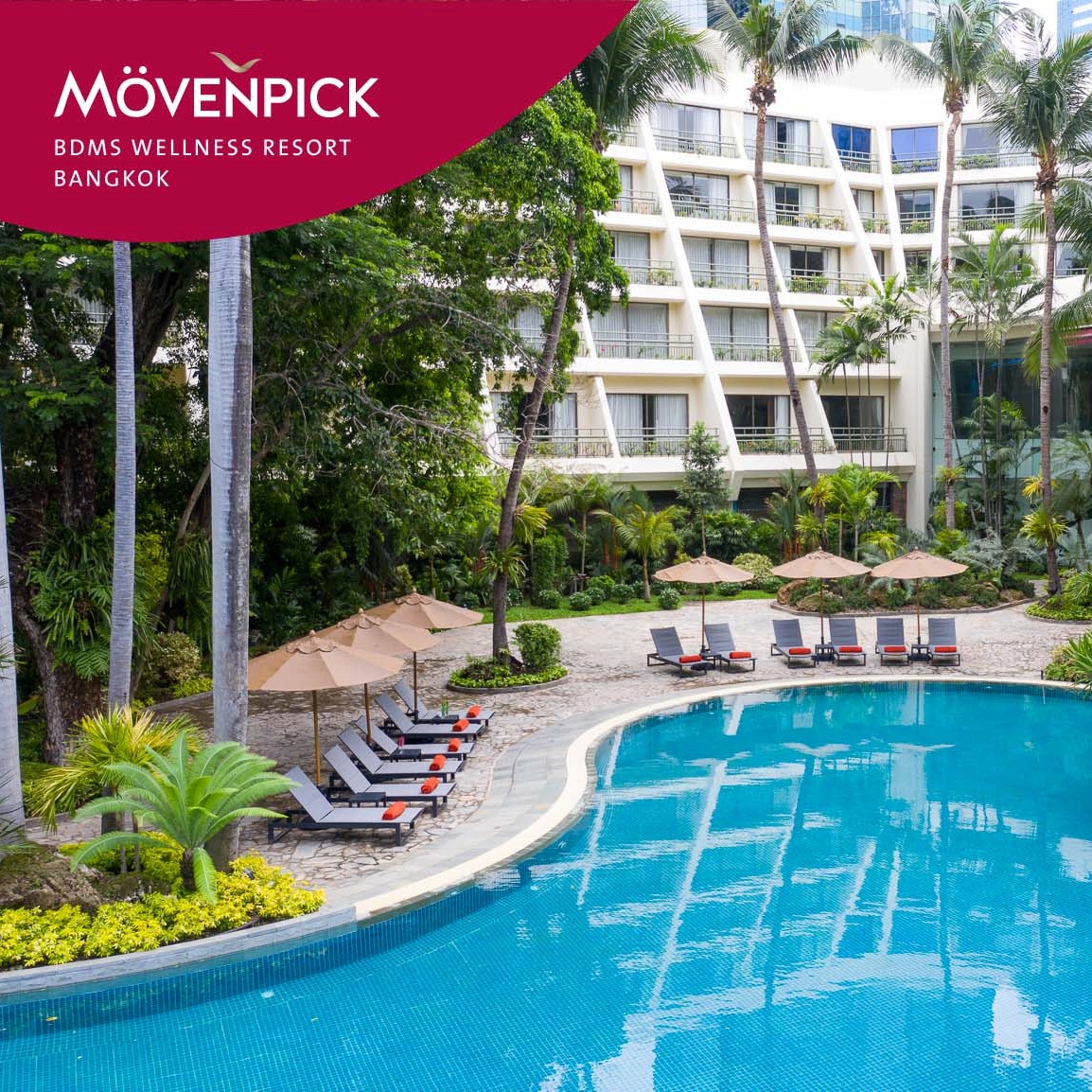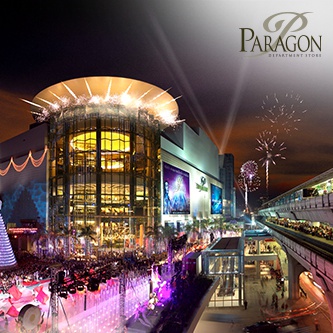 Paragon Department Store
Paragon Department Store features the largest and the most luxurious ion of designer collection in the men and women's fashion world.