Health check according to your age

Prevention and Wellness Clinic
-
06 Jun 2022
-
Age over 50 years is the age when the deterioration of health is more. The systems in the body work differently than when they were young and are at risk of developing serious illnesses. Therefore, a health check at age over 50 is necessary to determine risk of diseases and other asymptomatic conditions.
Some people may have a decrease in muscle mass or a deterioration in body strength. For this reason, the health check-ups at this age should focus on preventive check-ups as follows:
Breast cancer screening: Women over 40 should get a breast examination every year. Breast cancer screening by mammogram or other examination is recommended as appropriate.
Cervical cancer screening: Women over 25 should take the screening every year and those aged over 65 should be screened as recommended by the doctor.
Prostate cancer screening: Men over 50 and especially those at high risk of prostate cancer (i.e., having a family history of prostate cancer or a relative died of prostate cancer).
Both men and women over 50 are at risk of osteoporosis, but women are more prone to osteoporosis. A bone mass examination or bone density determination with DEXA Scan is recommended. The device is not only precise, but it also shows the results of muscle mass and body fat content.
Cardiovascular health check
People aged over 50 should have a coronary calcium scan (CT Calcium Score) to look for dangerous diseases such as coronary artery disease. It takes only about 10-15 minutes.
The Carotid Duplex Ultrasounds is also recommended. It uses high-frequency sound waves to check the blood flow that goes up to the brain and check the blood vessels for plaque or fatty deposits in the blood vessels. The thicker the fat, the more difficult the blood flow and more risk of stroke.
Colon cancer screening and stool examination should be performed annually. Colonoscopy is also recommended to check for colon and rectum abnormalities. After the age of 50, colonoscopy should be done every 3-5 years. Colonoscopy is a harmless screening method, requiring no bed rest and no surgical wounds.
For people over 65, dementia testing is additionally recommended. The dementia is more common in women than men. 70% of people with dementia are caused by a decline in brain abilities that begins in one part of the brain and then progresses to another. This is related to age and genetics. A medical examination will allow the doctor to detect the condition early. In addition, if you are over 65, brain function should be assessed.
Many diseases are asymptomatic but can be detected through annual health check-ups. Therefore, you should start taking care of yourself and have an annual health check-up for a better quality of life, alleviating worries from health problems that may arise in the future so that you can stay healthy.
---
Recommended Packages & Promotions
BWC Vital Check up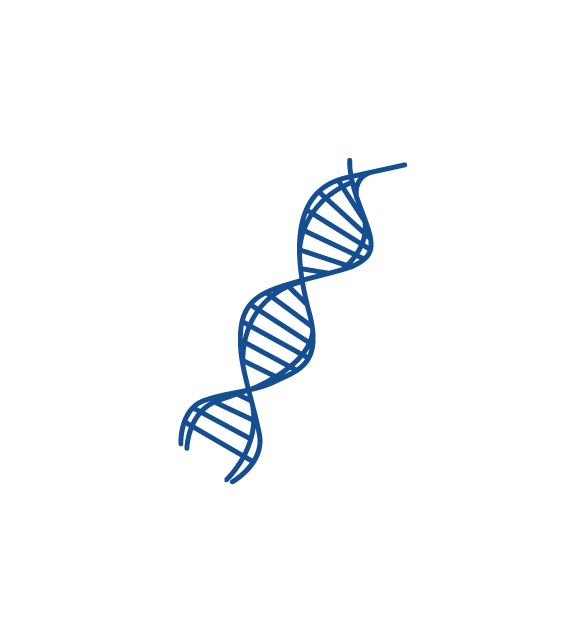 คลินิกสุขภาพเชิงป้องกัน และฟื้นฟู
ตั้งแต่วันที่ 1 ต.ค. - 31 ธ.ค. 65
2,900