8 simple tips to boost your immune system

Prevention and Wellness Clinic
-
27 Jun 2022
-
8 simple tips to boost your immune system!
The situation of COVID-19 pandemic seems to be better now as the number of infected people has gradually been declining. However, we should not neglect to take care of ourselves and our loved ones because the low or deficient immune system could cause pathogens entering the body more easily and make us sick longer each time or have more severe symptoms than those with normal immunity.
As a result, we must keep strengthening our immune system to stay away from all the sickness by following the simple guidance as below:
1. Eat all 5 food groups, emphasizing hygiene and cooked food
2. Get enough quality sleep, at least 7-9 hours per day and go to bed before 10 p.m.
3. Exercise regularly, at least 30 minutes per day
4. Drink at least 8 glasses of clean water per day
5. Refrain from very sweet and salty food and eat fresh fruits (such as oranges, guavas, papayas, etc.) to increase vitamin C to the body
6. Reduce daily stress
7. Maintain a normal weight level
8. Avoid factors that affect health such as drinking alcohol or smoking.
References:
---
Recommended Packages & Promotions
BWC Vital Check up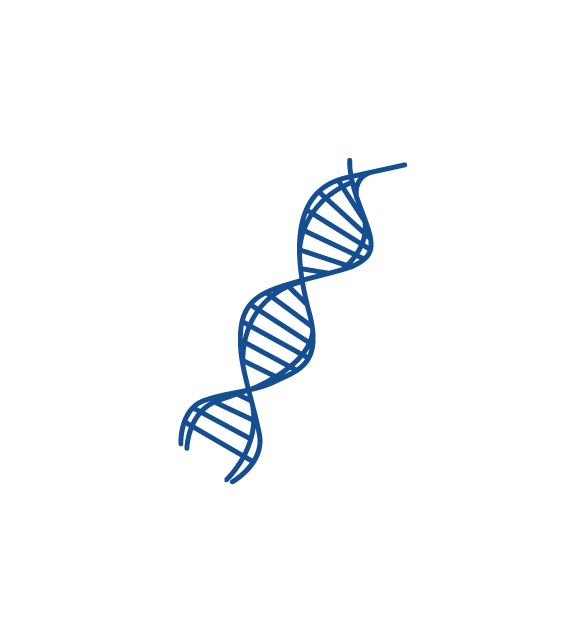 คลินิกสุขภาพเชิงป้องกัน และฟื้นฟู
สุขภาพที่ดี คือของขวัญที่ดีที่สุด แพ็กเกจตรวจสุขภาพเพื่อคนที่คุณรัก ในราคาพิเศษ
2,900