แพ็กเกจฝากไข่ ทางเลือกที่ใช่ของ Working Women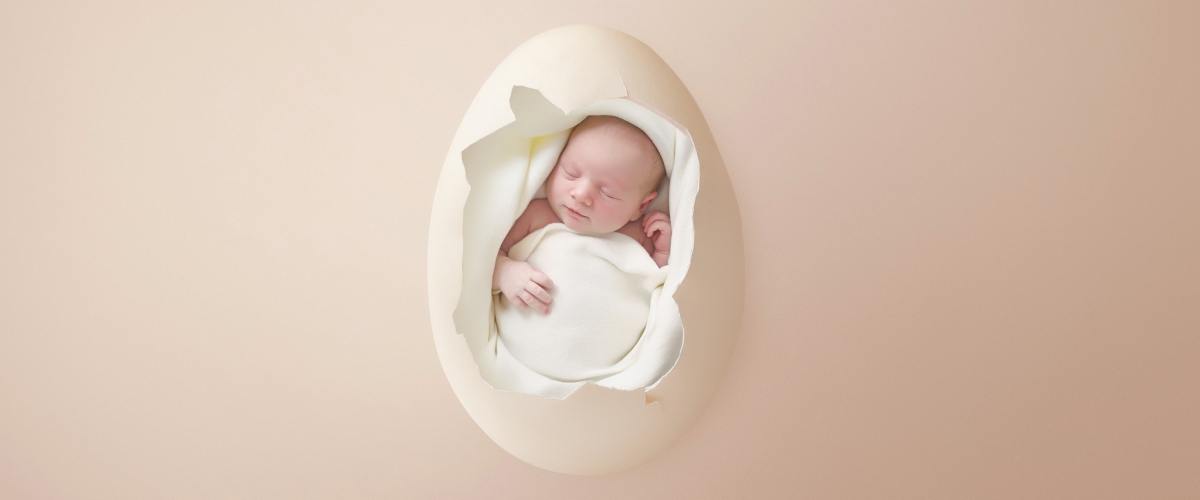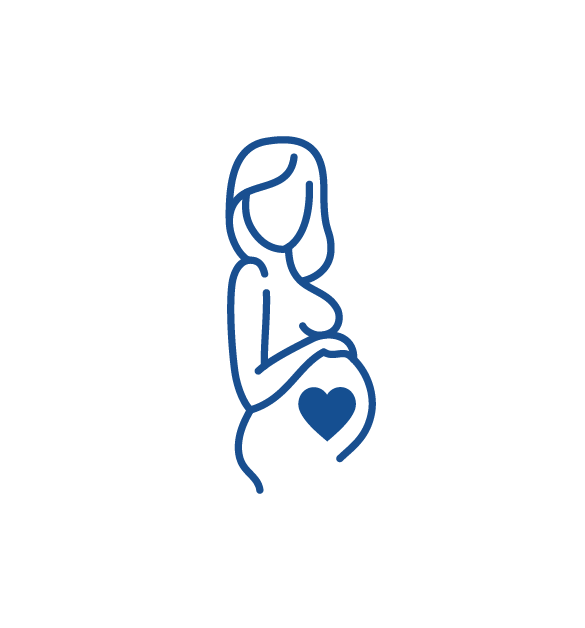 Fertility & Women Wellness Clinic
0
Egg Freezing Package
Special promotion! Free freezing 5 eggs for the first 3 years (valued at ฿26,000)
for patients who start the process from pre-screening laboratory test until egg retrieval and egg freezing at BDMS Wellness Clinic
from June 1 - September 30, 2022.
With a great deal of responsibilities, many women focus on their work and personal lives and forget to plan for their future family. Until they are ready to have children at an older age, their chances of getting pregnant are reduced and their health is no longer favorable.
We can reduce the risk of early infertility through egg freezing, which uses a method of storing intact egg cells in liquid nitrogen at minus 196 degrees Celsius. Women of reproductive age can deposit and freeze their eggs at the BDMS Wellness Clinic and then use them later when they are ready to have children at the appropriate time.
Advantages of egg freezing
More peace of mind and less pressure for women who want to have children in the future when they are ready
Reduces the risk of malformations in babies caused by immature eggs.
The clinic has high standard of care and eggs storage. Eggs can be preserved for many years.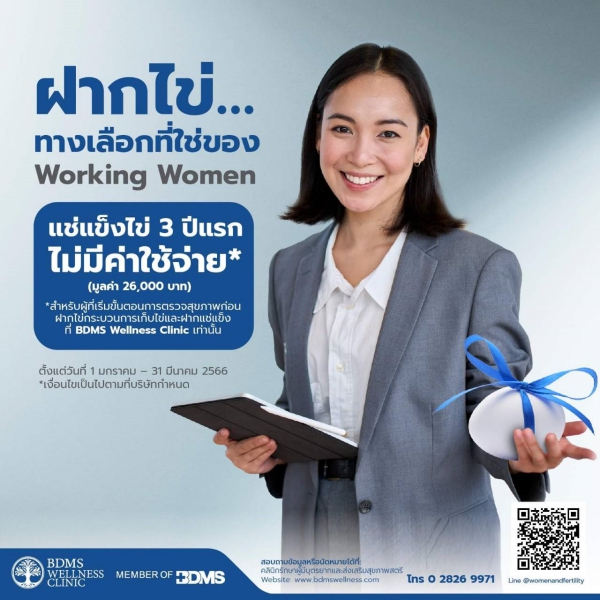 สอบถามข้อมูลเพิ่มเติม หรือทำการนัดหมาย

โทร: 028269971​
Line: @womenandfertility หรือ https://lin.ee/kna2NJA
Related Packages & Promotions