BWC Bioscor Treatment and LED Light Therapy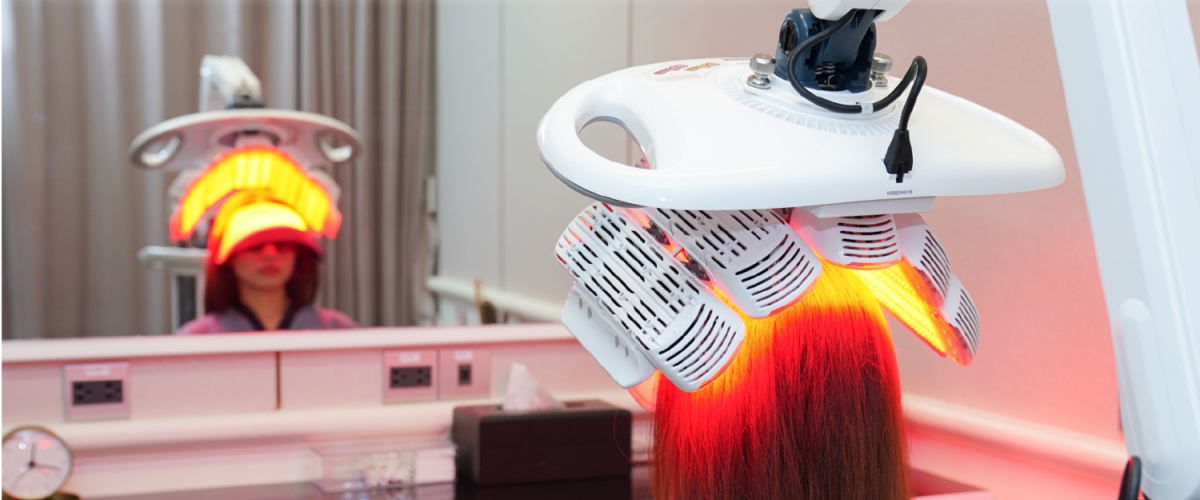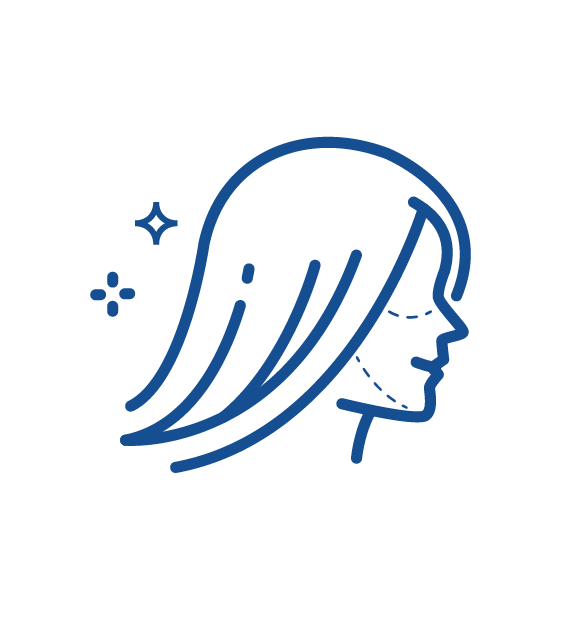 Aesthetic & Hair Wellness Clinic
56,100
Stimulate hair growth with hair treatment and LED light
There are many causes of hair loss or thinning hair, such as heredity, hormones, stress, chemicals, diet, vitamin and mineral levels in the body, etc. Knowing the real cause of hair loss and thinning hair will enable you to take the right treatment.
BWC Bioscor Hair Treatment
A program to nourish and stimulate hair regeneration with treatment
The treatment consists of spa-like relaxation, deep cleanse with the Scalp Jet Wash Machine and special nourishment with Bioscor's signature hair and scalp care products.
BWC LED Light Therapy
A program to stimulate hair growth with LED light
Strengthen and accelerate the growth of new hair and prevent the loss of existing hair with LED light.
Special promotion!
Buying BWC Bioscor Treatment together with BWC LED Light Therapy, 10 times
56,100 THB (Normail Price 66,000 THB)
* Treatment program and duration of treatment depends on individual cause. It is advisable to see our specialized doctors for a thorough examination.
สอบถามข้อมูลเพิ่มเติม หรือทำการนัดหมาย

โทร: 028269999
Line: @bdmswellnessclinic หรือ https://bit.ly/3DYI2XE
Related Packages & Promotions