BWC Bioscor Hair & Scalp Laser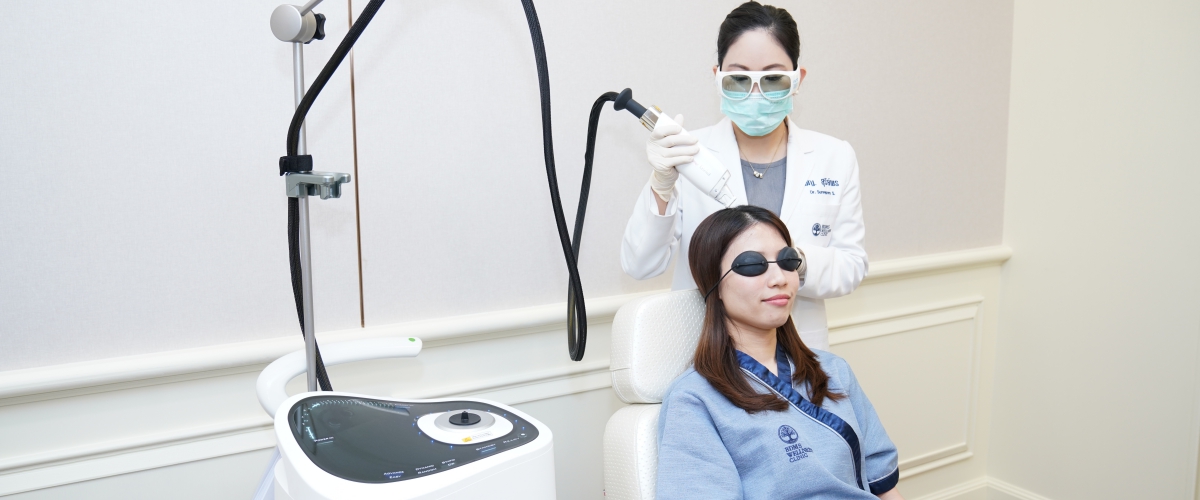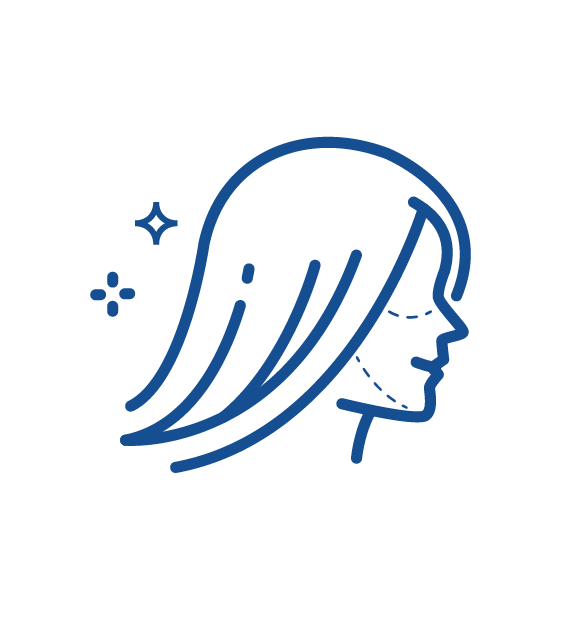 Aesthetic & Hair Wellness Clinic
56,000
Hair rejuvenation laser treatment
BWC Bioscor Hair & Scalp Laser
56,000 THB /

10 Times (Normal Price 61,600 THB)
1 January - 31 March 2023
Stimulates damaged hair roots to regenerate up to 20%.
A program that stimulates hair follicles to promote hair regrowth. The device directs the laser to problematic scalp regions. The laser will stimulate the hair follicle, restoring up to 20% of degenerated hair follicle cells, and the newly generated follicle cells will be healthier. The treatment can be done in conjunction with other treatments for better performance and should be done every 2 weeks.
Laser treatment must be operated under the supervision of professional dermatologists. The dermatologists will diagnose the plan and the duration of the laser treatment according to the symptoms of hair loss and hair condition of each individual patient.
BWC Bioscor Hair & Scalp Laser 10 Times
Special Price! 56,000 THB / 10 Times (Normal Price 61,600 THB)
1 January - 31 March 2023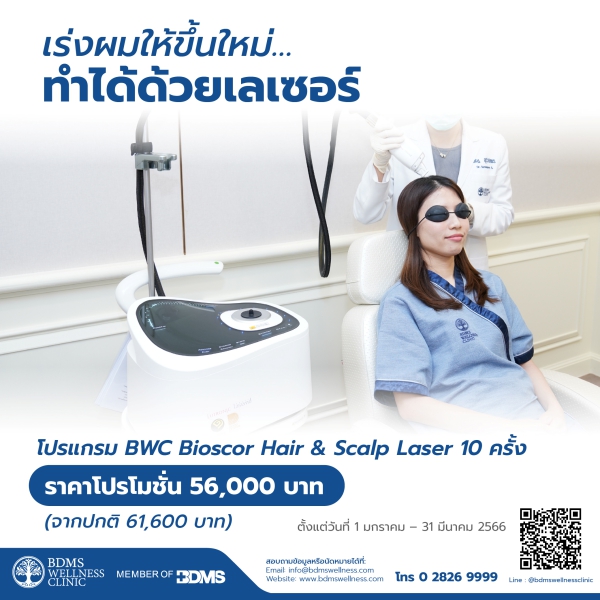 สอบถามข้อมูลเพิ่มเติม หรือทำการนัดหมาย

โทร: 028269999
Line: @bdmswellnessclinic หรือ https://lin.ee/Z4So1yQ
Related Packages & Promotions