BDMS PREVENTIVE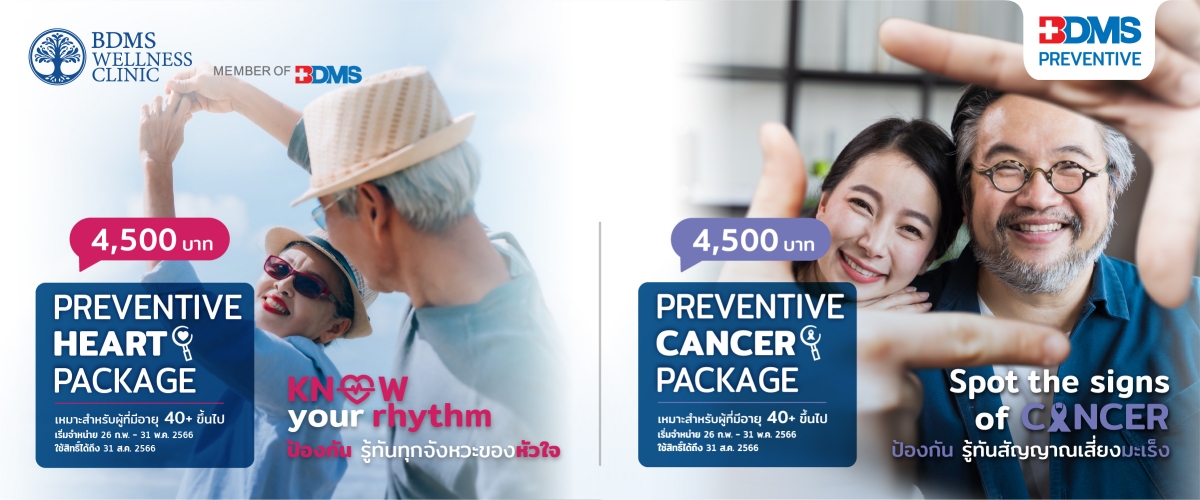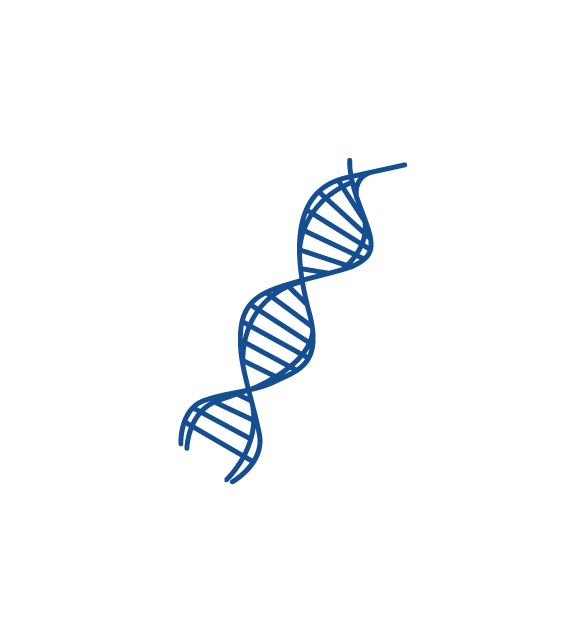 Prevention and Wellness Clinic
4,500
ตรวจเช็กสุขภาพหัวใจ และสัญญาณเสี่ยงโรคมะเร็ง
ในราคาแพ็กเกจละ 4,500 บาท
Preventive Heart Package*
"Know your rhythm"
Fasting Blood Sugar
Glycated Hb (HbA1c)
Creatinine plus GFR
Cholesterol
HDL
LDL
Triglycerides
Echocardiogram
Preventive Cancer Package*
"Spot the signs of Cancer"
Carcinoembryonic Antigen
Alpha Fetoprotein
CA 19-9
Ultrasound Upper Abdomen
พร้อมรับ! สิทธิ์ซื้อรายการตรวจเพิ่มในราคาพิเศษ
เมื่อซื้อแพ็กเกจ Preventive Heart Package หรือ Preventive Cancer Package ที่ BDMS Wellness Clinic เท่านั้น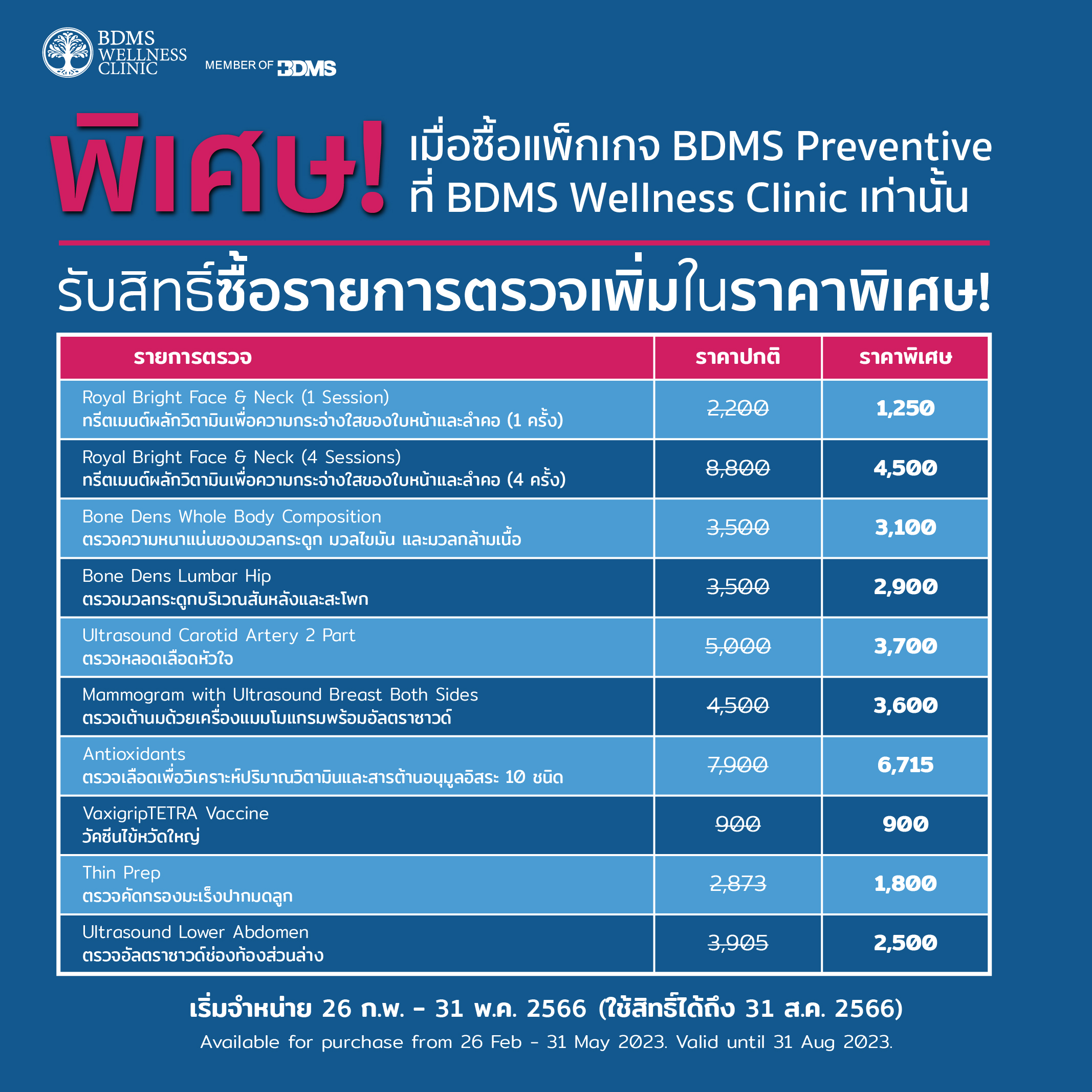 ​
Available for purchase from
26 Feb - 31 May 2023. Valid until 31 Aug 2023
* Preventive package is a basic step to check the condition of that particular organ.
* It will provide useful information for further clinical care.
* This package is suitable for adults aged 40+.
* Items included may differ at some participating hospitals.
* Please make an appointment at least 3 days in advance.
* Terms and conditions are as specified by the company.
สอบถามข้อมูลเพิ่มเติม หรือทำการนัดหมาย

โทร: 028269999
Line: @bdmswellnessclinic หรือ https://lin.ee/Z4So1yQ
Related Packages & Promotions