Exercise Stress Echo Test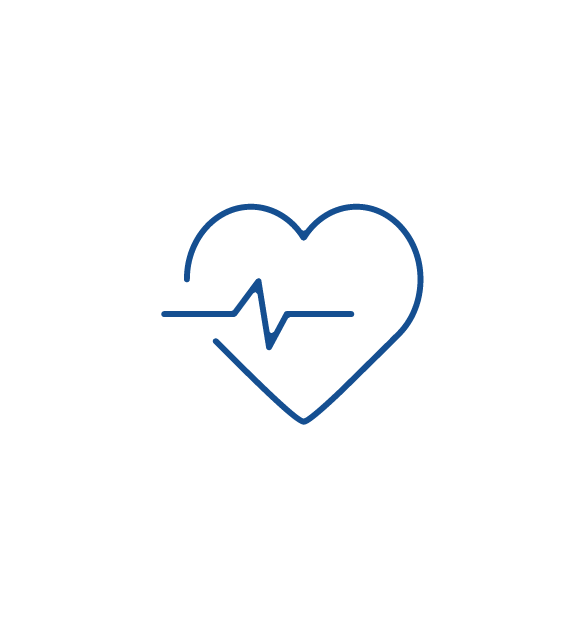 คลินิกสุขภาพหัวใจและหลอดเลือด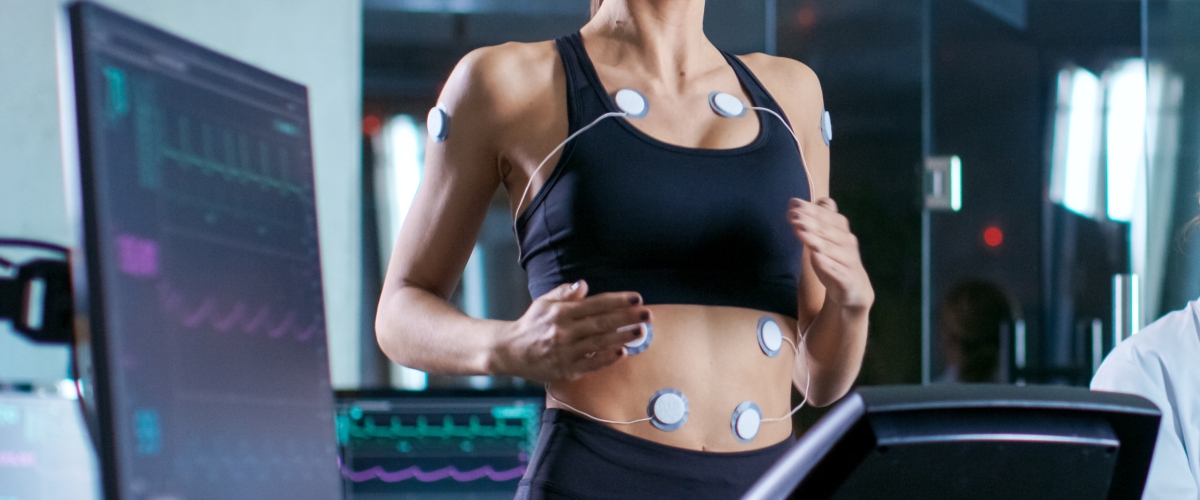 BWC Exercise Stress Echo Test
Heart palpitations, sometimes accompanied by chest pain and panting, can occur while exercising in both regular exercisers and those who have just started exercising. We should therefore check our heart health to feel confident and enjoy doing every activity.
​
Cardiovascular Risk Detection Program (
BWC Exercise Stress Echo Test

).
Assess the performance of the heart muscle by using echocardiogram while exercising (Exercise Stress Echo Test)
​Evaluate whether during exercise the patient's heart muscle receives sufficient oxygen from the bloodstream
Check to see if the heart muscle is not ischemic and how well the heart valves are working with echocardiogram
The use of echocardiogram increases the accuracy and precision of diagnosis, comparing to the examination on normal treadmill​
BWC Exercise Stress Echo Test | 8,300 THB*​
Good health begins with a healthy heart.
สอบถามข้อมูลเพิ่มเติม หรือทำการนัดหมาย

โทร: 028269999
Line: @bdmswellnessclinic หรือ https://lin.ee/Z4So1yQ
---
Recommended Packages & Promotions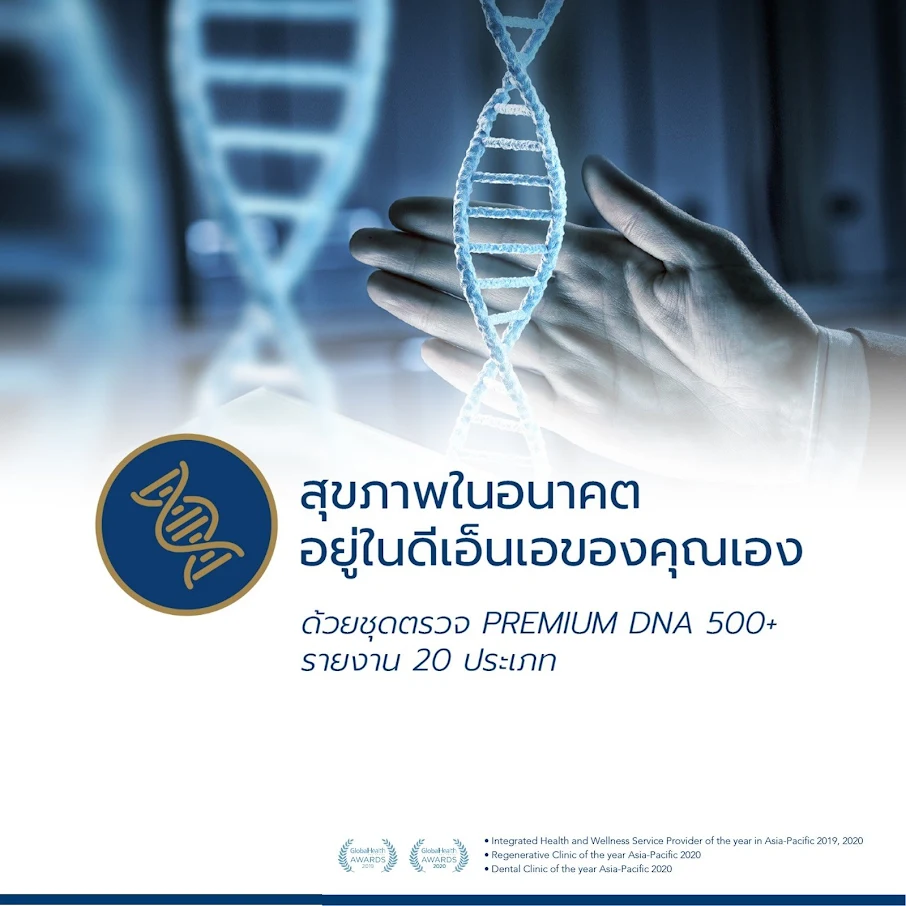 Premium DNA Test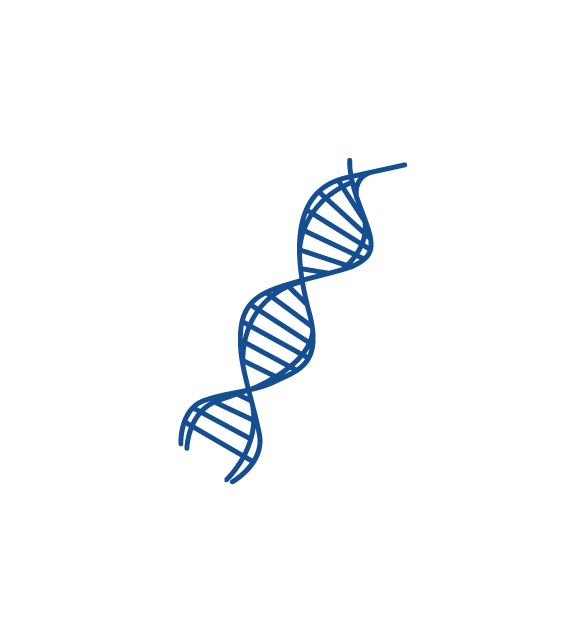 คลินิกสุขภาพเชิงป้องกัน และฟื้นฟู
เมื่อซื้อแพ็กเกจพร้อมกัน 2 ท่าน ราคาพิเศษเพียง 45,000 บาท​ ตั้งแต่วันที่ 1 มกราคม - 30 มิถ...
25,000