Signature Wellness Check-Up Packages
บีดีเอ็มเอส เวลเนส คลินิก รีทรีท สาขาอนันตรา ริเวอร์ไซด์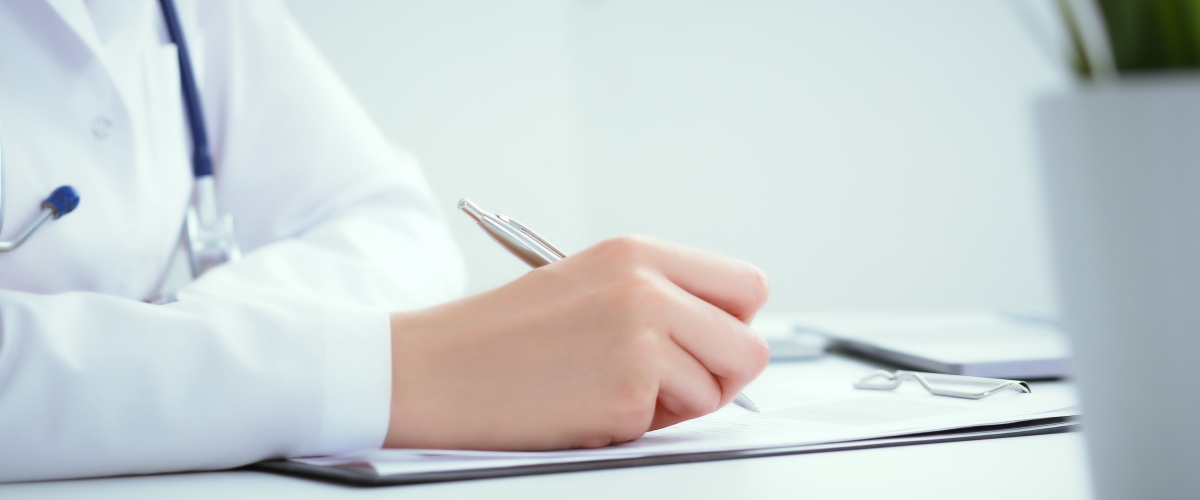 Wellness Diamond Signature
(Male: THB 200,000 / Female: THB 210,000)
A comprehensive wellness assessment program aimed at the early detection and prevention of diseases. The program also analyzes signs of biological and bio-chemical ageing processes to improve your health and help you maintain a healthy and balanced lifestyle, slow the ageing process, and increase your longevity.
This head-to-toe physical assessment incorporates a range of examinations and tests including complete blood work, diagnostic imaging tests, diet and nutritional assessment, hormone testing, exercise stress testing, fitness assessment, hearing and vision screening, and vital signs such as weight, height, blood pressure, heart rate, and respiration.
*Please note: diagnostic imaging tests will be conducted at our facility on Wireless Rd - the BDMS Wellness Clinic.
Wellness Platinum Signature
(Male THB 90,500 / Female THB 93,500)
In this assessment programme, we will focus on early detection and prevention of diseases while delaying the ageing process. It involves comprehensive laboratory testing, hormone testing, diet and nutritional assessment, and a detailed physical examination.
The programme also measures the length of your DNA telomeres to determine the body's biological age on a cellular level, as well as assessing functional performance of internal organs, identifying tumour markers and determining antioxidant levels. In addition, the programme tests for cancer immunity to allow your doctor to develop a precise health plan.
Wellness Gold Signature
(Male: THB 40,500 / Female: THB 40,900)
As we age, hormone levels change. Having too much or too little of certain hormones can affect the health of your body and mind. In addition to comprehensive blood work, diet and nutritional assessment, this package screens for hormonal imbalances that might cause fatigue, skin issues, weight gain, decreased cognitive function, mood swings and sleep disorders.
A small amount of blood will be drawn to assess the levels of thyroid hormone, cortisol hormone, sex hormone, DHEA hormone and insulin. Based on the results, your physician will develop a therapy plan best suited to your needs, which includes hormone replacement therapy, a nutrition plan and exercise schedule to restore vitality and youthfulness. At BDMS Wellness Clinic Retreat, we use supplements that have the same composition as the natural hormones in your body.
Wellness Silver Signature
(Male: THB 28,900 / Female: THB 28,900)
This health check-up programme offers laboratory testing and a detailed physical examination to identify early signs of health issues. It also includes a nutritional assessment to measure the levels of essential vitamins and minerals, including vitamin C, A and E, beta carotene and zinc.
Vitamins and minerals are vital to the function of every cell and system in the body. Lack of vitamin C in your diet, for instance, is linked to an increased risk of infection and can lead to impaired wound healing.
The test reveals which vitamins and minerals you lack and which you get enough from natural sources. Knowing how much and which you should take can help you use them safely and avoid a toxic build-up.
Knowing your vitamin and mineral levels is also instrumental in building an effective weight management plan, introducing changes to your exercise regime, and promoting good sleep.
---