Body Treatments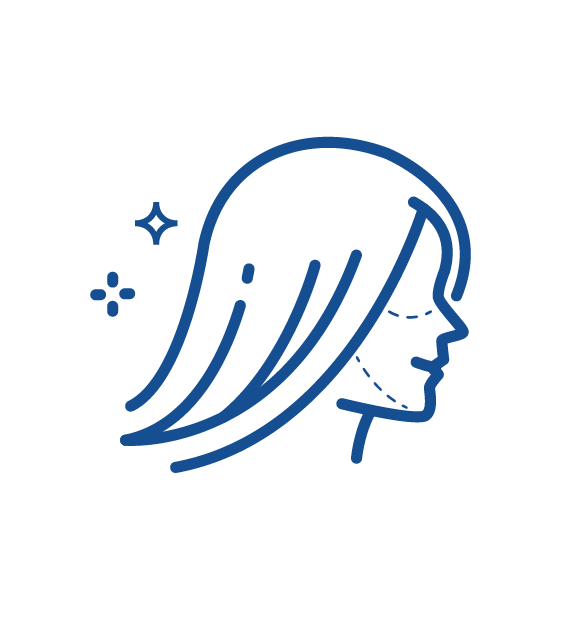 คลินิกผิวพรรณ ความงาม และสุขภาพเส้นผม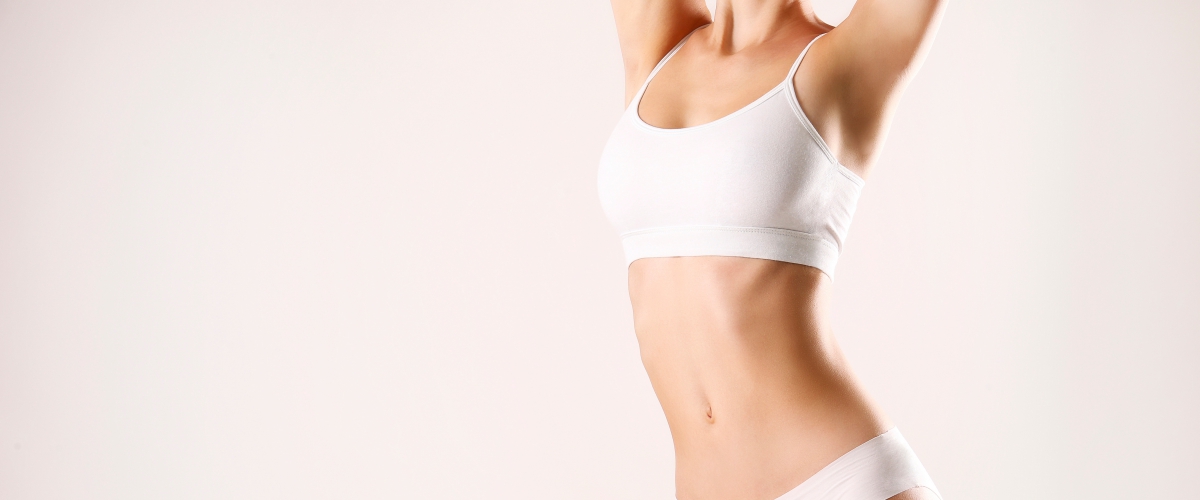 Excess fat under skin or cellulite is a problem bothering many people.
Body Treatments - Get rid of excess fat with modern innovations.
Excess fat under skin or cellulite is another problem that is bothering many people. The Aesthetic and Hair Wellness Clinic by BDMS Wellness Clinic therefore provides a range of health care along services with sustainable removal of cellulite programs with professional procedures, innovations and quality products under the close supervision of our experienced dermatologists team.
Get to know cellulite
Cellulite or some people may call it orange-peel skin, is the fat under skin that causes dimples, roughness or wrinkles. They are mostly developed on thighs, hips, buttocks and stomach, and can be found on chest, lower abdomen, and upper arms as well. It is mainly caused by eating high-fat foods and then accumulating the fat in cells, in addition to lacking exercise, drinking less water, and other health-related reasons. Cellulite begins with a thin layer of fat and accumulates more until it expands, specially in the buttocks, thighs, upper arms, etc.
Get rid of cellulite with the innovation of BWC Royal Slim Body (Exilis Ultra 360)
At the Aesthetic and Hair Wellness Clinic by BDMS Wellness Clinic, we utilize the Exilis Ultra 360 which is the latest technology certified by the Food and Drug Administration (FDA) of the United States and Thailand. It is very efficient and effective with the combination of monopolar radiofrequency and continuous ultrasound wave.
Not only the device can release 2 types of energy at the same time, but it can also evenly deliver and distribute the heat generated to the treated areas and thus better transmitted to the targeted skin layer. The device can penetrate the energy down to a depth of 2.5 centimeters and to the deep fat layer. The treated skin layers will be heated up to 40-45 degrees, which will activate a process of fat cell destruction known as 'Apoptosis'.
Additionally, the energy stimulates the production of collagen and new skin cell, tightens the elastin fibers in the skin, and destroy cellulite with no wounds on the skin surface. It is recommended to take the treatment once a week and continue for 4 weeks.
Get back your confidence with a comprehensive package for skin tightening and cellulite reduction
BWC Royal Slim Abdomen and Waist:
Abdomen and waist, approximately 1 hour
BWC Royal Slim Front & Inner Thighs:
Front and inner thighs, approximately 1 hour
BWC Royal Slim Rear Thighs & Buttocks:
Rear thighs and buttocks, approximately 1 hour
BWC Royal Slim Arms:
Upper arms, approximately 30 minutes
BWC Royal Slim Hands:
Back hands, approximately 20 minutes
BWC Royal Slim Whole Body:
Abdomen, waist, front, rear and inner thighs, hips and upper arms, approximately 3 hours
Pre-Treatment Recommendations:
Drink enough water (8-10 glasses) at least 24 hours before treatment
Do not wear all kind of metal accessories
Have your body cleaned before the treatment
People with menstruation or wounds from surgery should refrain from the treatment because it affects the circulatory system
Post-Treatment Recommendations:
Drink plenty of water.
Maintain body temperature for about 48 hours (2 days).
Apply nourishing creams to increase moisture on the treated skin
Be able to do daily activities and exercise as normal
สอบถามข้อมูลเพิ่มเติม หรือทำการนัดหมาย

โทร: 028269999
Line: @bdmswellnessclinic หรือ https://lin.ee/Z4So1yQ
---