Bioscor Hair Treatment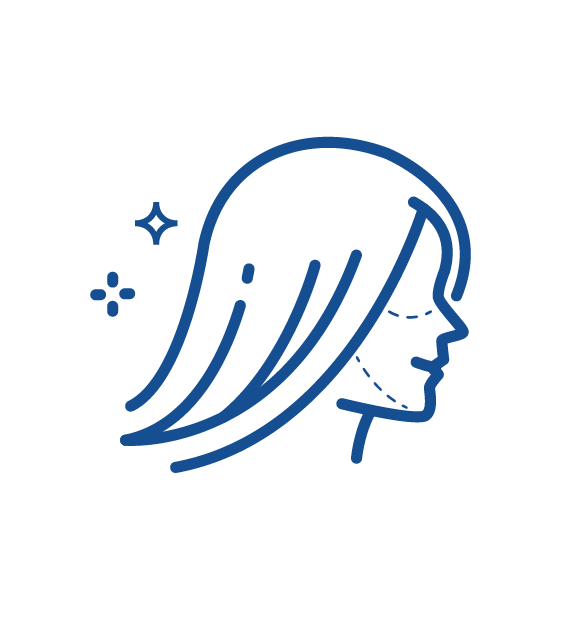 คลินิกผิวพรรณ ความงาม และสุขภาพเส้นผม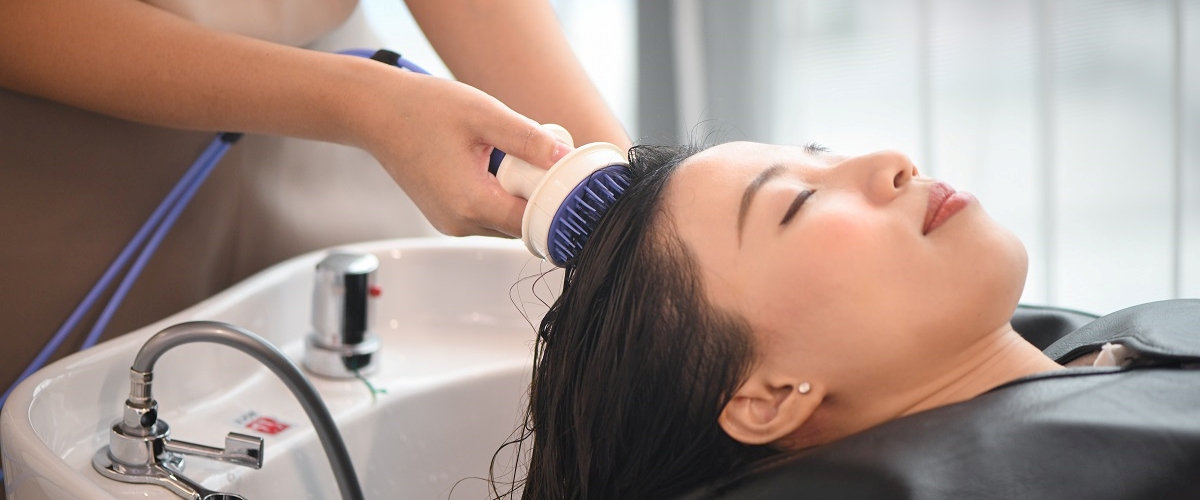 BWC Bioscor Hair Treatment
A treatment to stimulate the scalp's blood circulation and hair regrowth operated by our well-trained specialists. Your scalp and hair will be deeply cleaned by a special machine (Scalp Jet Wash machine), then be nourished with specially formulated shampoos, conditioners, lotions and serums from Bioscor International.
BWC Bioscor Hair Treatment Process
Cleanse your hair and scalp with the specially formulated shampoo and conditioner from Bioscor International.
Wash your scalp with the Scalp Jet Wash machine to deeply clean the hair follicles on the scalp.
Nourish with lotions and serums specially formulated. The dermatologists will choose the lotions or serums that are suitable for the patient's problem.
Lotions and serums are delivered into the scalp with the Mesoporation device, which can penetrate the lotion and serum deeply into the scalp and also stimulates the scalp's blood circulation.
สอบถามข้อมูลเพิ่มเติม หรือทำการนัดหมาย

โทร: 028269999
Line: @bdmswellnessclinic หรือ https://lin.ee/Z4So1yQ
---